Just Cause 3's next DLC pack adds a fully-armed wingsuit
Boom.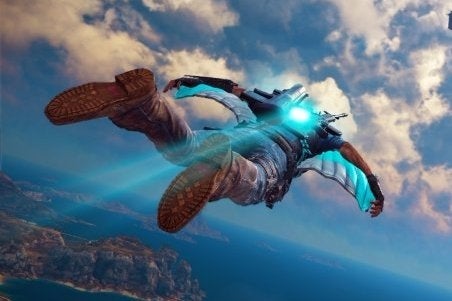 Sky Fortress is the first DLC pack from the Just Cause 3: Air, Land and Sea expansion pass, and it's out in March.
The headline addition is the Bavarium Wingsuit, which is armed with a Bavarium machine gun and rockets.
Publisher Square Enix said Sky Fortress adds between three and four hours of gameplay, which comes in the form of new missions and challenges. New weapons include the Bavarium Splitter assault rifle and a personal defence drone.
Check it out in the trailer, below.
Sky Fortress is out in March, priced £9.49. Following that, and also part of the Air, Land and Sea expansion pass, is the Mech Land Assault pack. Here's a work in progress image of the mech: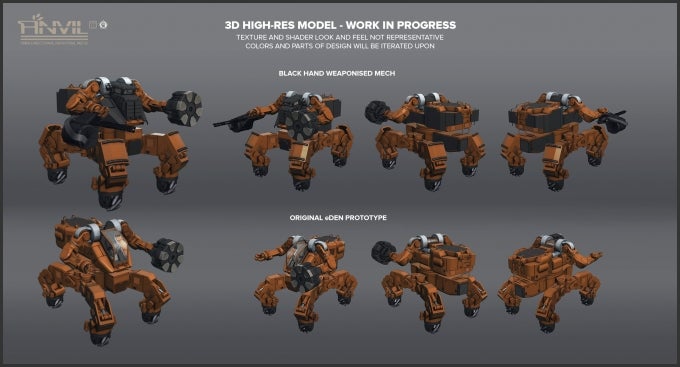 And after that comes the Bavarium Sea Heist DLC pack. All three packs will be out by the end of summer 2016, Square Enix said. If you own the expansion pass you can play them all one week early.