Julian Gollop's X-COM spiritual successor Phoenix Point gets September release date
On Xbox One and PC Game Pass at launch too.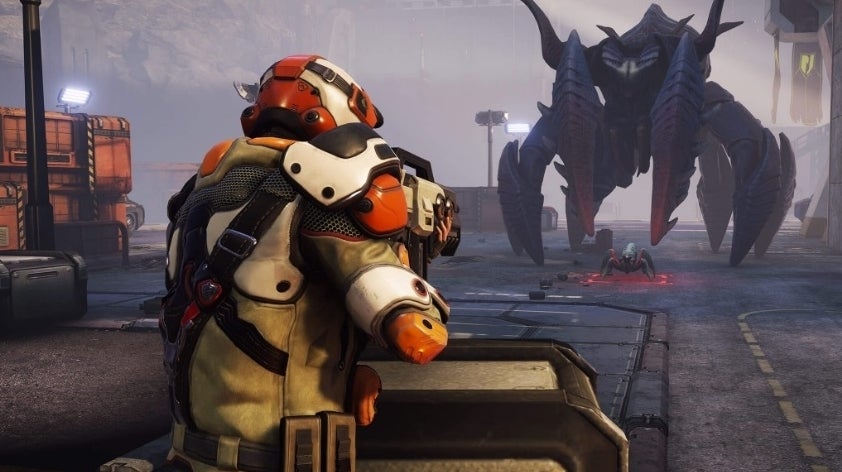 Julian Gollop's X-COM spiritual successor Phoenix Point finally has a release date: it's coming to Xbox One, PC, and Mac on 3rd September.
Phoenix Point has been described by Gollop as "a continuation and evolution" of the the ideas introduced in the designer's classic 1994 strategy title X-COM, and offers a blend of turn-based squad combat and base building - pitting humanity against alien forces - that should be immediately familiar to fans of the series.
PC players will be able to purchase Phoenix Point on the Microsoft Store or Epic Games Store at launch. That's of particular note given that Phoenix Point was the focus of much fan ire following developer Snapshot Games' announcement that it had signed a monetary deal with Epic Games to restrict sales to its fledgling storefront.
And while Steam is still a no-go for the time being, those wishing to avoid the Epic Store as a result of the company's heavy-handed tactics do at least now have an alternative point of sale.
However, that's not quite the end of the Phoenix Point news. Microsoft has also announced that the game will be available as part of its Xbox Game Pass subscription service on both Xbox One and PC on launch day, 3rd September.