Julian Gollop's X-COM spiritual successor Phoenix Point gets another delay
But only by three months.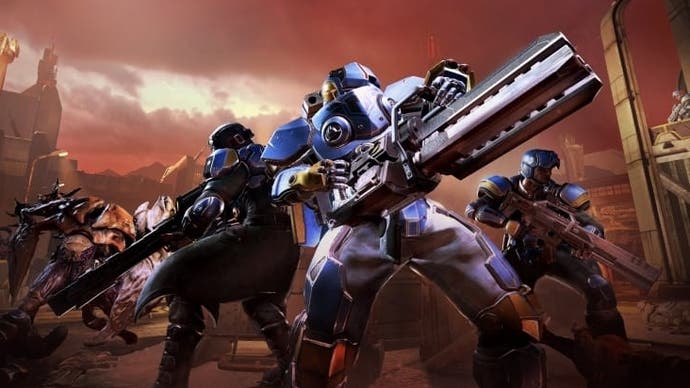 Julian Gollop has announced that sci-fi strategy game and X-COM spiritual successor, Phoenix Point, will no longer release in June, as previously anticipated. The game is now scheduled to launch this September.
Phoenix Point pits humanity against ever-evolving alien horrors, and its mix of turn-based squad combat and base building has been described as "a continuation and evolution" of the ideas seen in Gollop's classic 1994 strategy title X-COM.
That pitch was intriguing enough to help Gollop and his studio Snapshot Games secure $765,948 through crowdfunding in June 2017. Back then, Phoenix Point was expected to arrive at the tail-end of 2018 but, last May, Gollop told backers that he'd made the decision to delay release until June 2019 in order to properly realise the game's potential.
In a video message to backers posted earlier today, however, Gollop revealed that the studio will now be delaying Phoenix Point's release by an additional three months. "I realise this is going to be disappointing news for a lot of people, and I'm really sorry about it," Gollop said. The extra time, he explained, will be used to "test and polish the gameplay much more extensively", and should "help the game live up to [backers'] expectations."
Gollop did note, however, that a new backer release will be available in March and is set to include "a large amount of new content". More details on that will be revealed soon.