Julian Gollop's X-COM spiritual successor Phoenix Point delayed again into December
"To get it to meet our very high standards".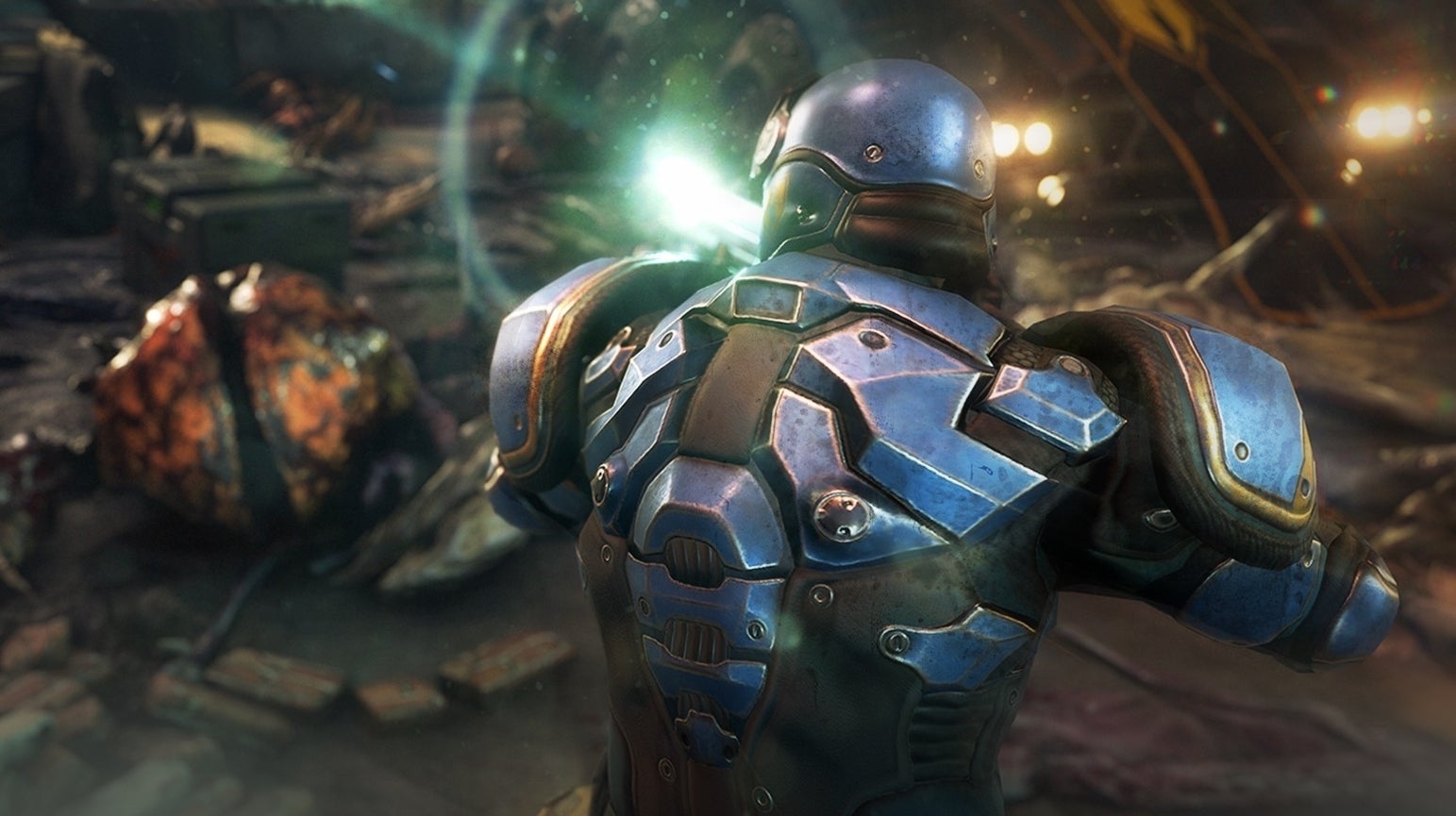 Julian Gollop's X-COM spiritual successor, Phoenix Point, has once again been delayed, with the game now expected to launch on Xbox One and PC some time in December.
Phoenix Point - which delivers a blend of turn-based squad combat and base building, and has been described by Gollop as "a continuation and evolution" of the the ideas introduced in his classic 1994 strategy title X-COM - was previously given a release date of 3rd September.
However, in a new blog post from the developer team announcing the delay, posted by community manager Kevin Hill, the studio stated: "While the development team [Snapshot Games] is working hard, and Phoenix Point is shaping up really well, we now know we're going to need more time to get it to meet our very high standards."
The developer also reiterated that the studio's commitment to minimising crunch was one "we take very seriously" and that Phoenix Point's delay was, at least in part, "because we know we have more work than we have time".
"We know this is not our first delay, and we are very sorry to the fans who we know are highly anticipating getting their hands on Phoenix Point," the statement continued, referencing the fact that the studio has opted to postpone release a number of times since the game was successfully crowdfunded USD in 2017. It was originally expected to launch at the tail-end of last year.
"No one is more disappointed than we are, but we collectively agree that we would rather miss a launch date than ship something that does not meet our exacting standards. We want the Phoenix Point you play to be one of your favourite games of all time, and that means we need a bit more time."
When Phoenix Point eventually arrives, it will be available on Xbox One, Mac, and PC. Somewhat contentiously, Snapshot announced in March that it had done a deal to restrict PC sales to the Epic Games Store. Since then, however, the developer has revealed a second purchasing option in the form of the Microsoft Store. Phoenix Point will also be available as part of Microsoft's PC and Xbox One Game Pass subscription service come launch day.