Watch: We ask the creator of X-COM about his next game, Phoenix Point
The master returns.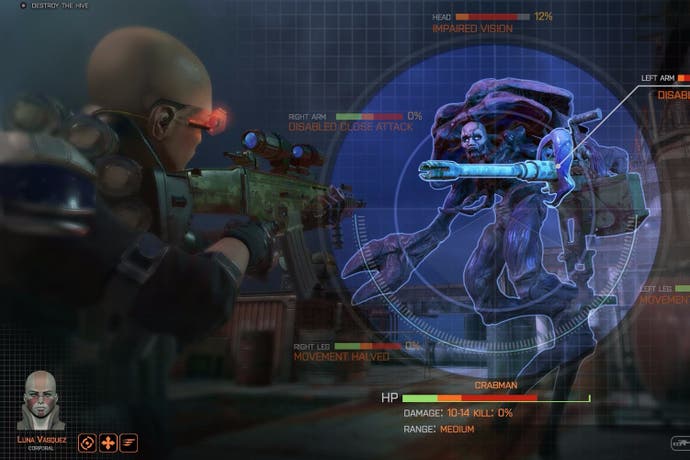 Julian Gollop, the man that made X-COM, is finally returning to the genre he helped define.
Back in March, we were delighted to hear that Gollop's next game, Phoenix Point, would focus on two very familiar themes: world-based strategy and turn-based tactical gameplay. Or to put it in other words, he's making another X-COM game, albeit under a different title.
But what we're really after is details. When can we expect a release? How will this differ from the Firaxis reboot? What on earth is a procedurally-generated alien? Will the game have a geoscape? What kind of geoscape? Are those screenshots legit?
Join me in the video below as I put all these questions to the man himself.