Phoenix Point is the new game from XCOM creator Julian Gollop
Turn-based tactical combat! World-based strategy! Fantasy XCOM?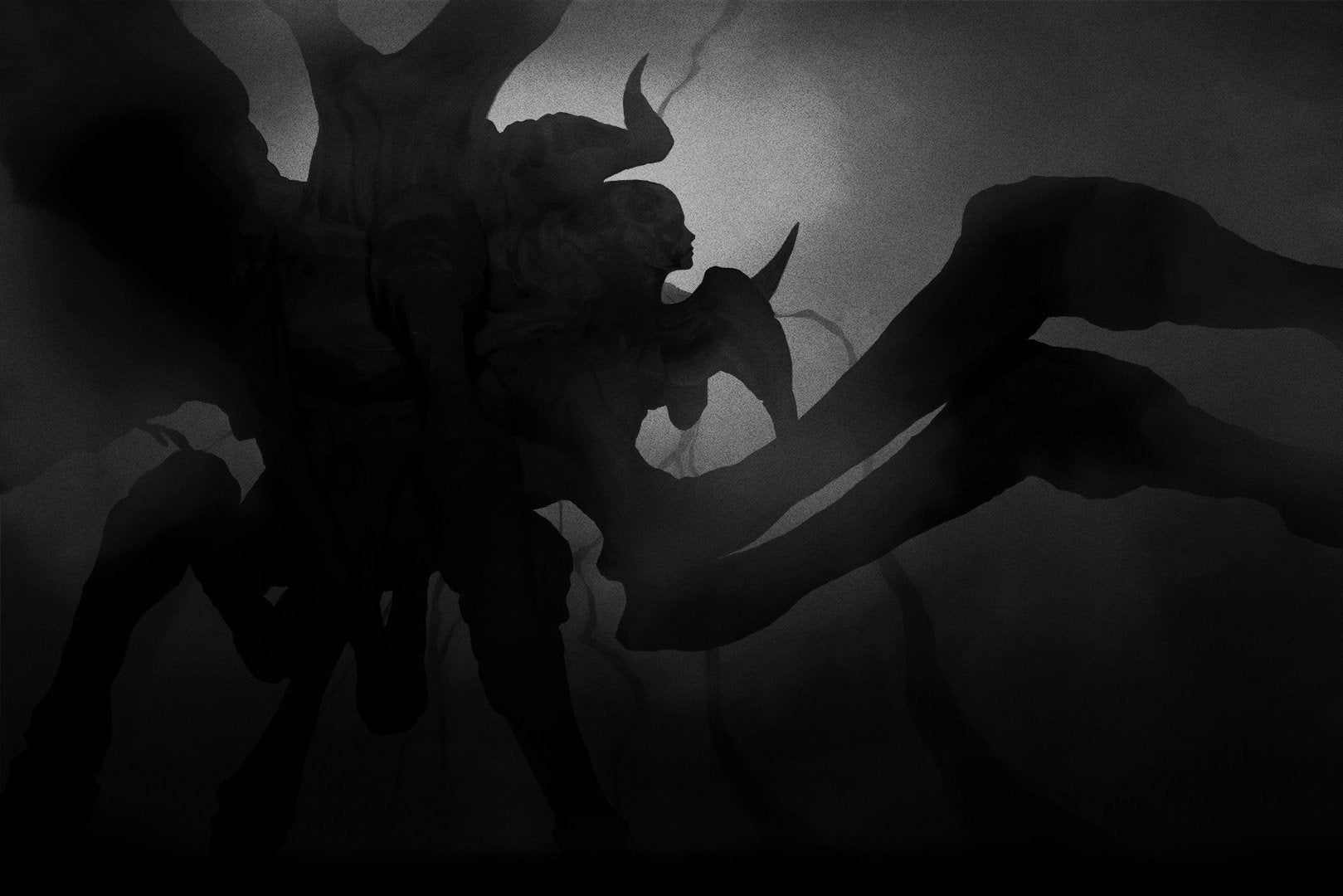 Julian Gollop, the creator of the original XCOM, has announced a new game.
In a brief tweet Gollop described Phoenix Point as "our new game - turn based tactical combat - world based strategy". It sounds a lot like XCOM to me!
That's all we have to go on for now. A Phoenix Point website is live, but there's nothing of note save for a mysterious background image that suggests fantasy elements.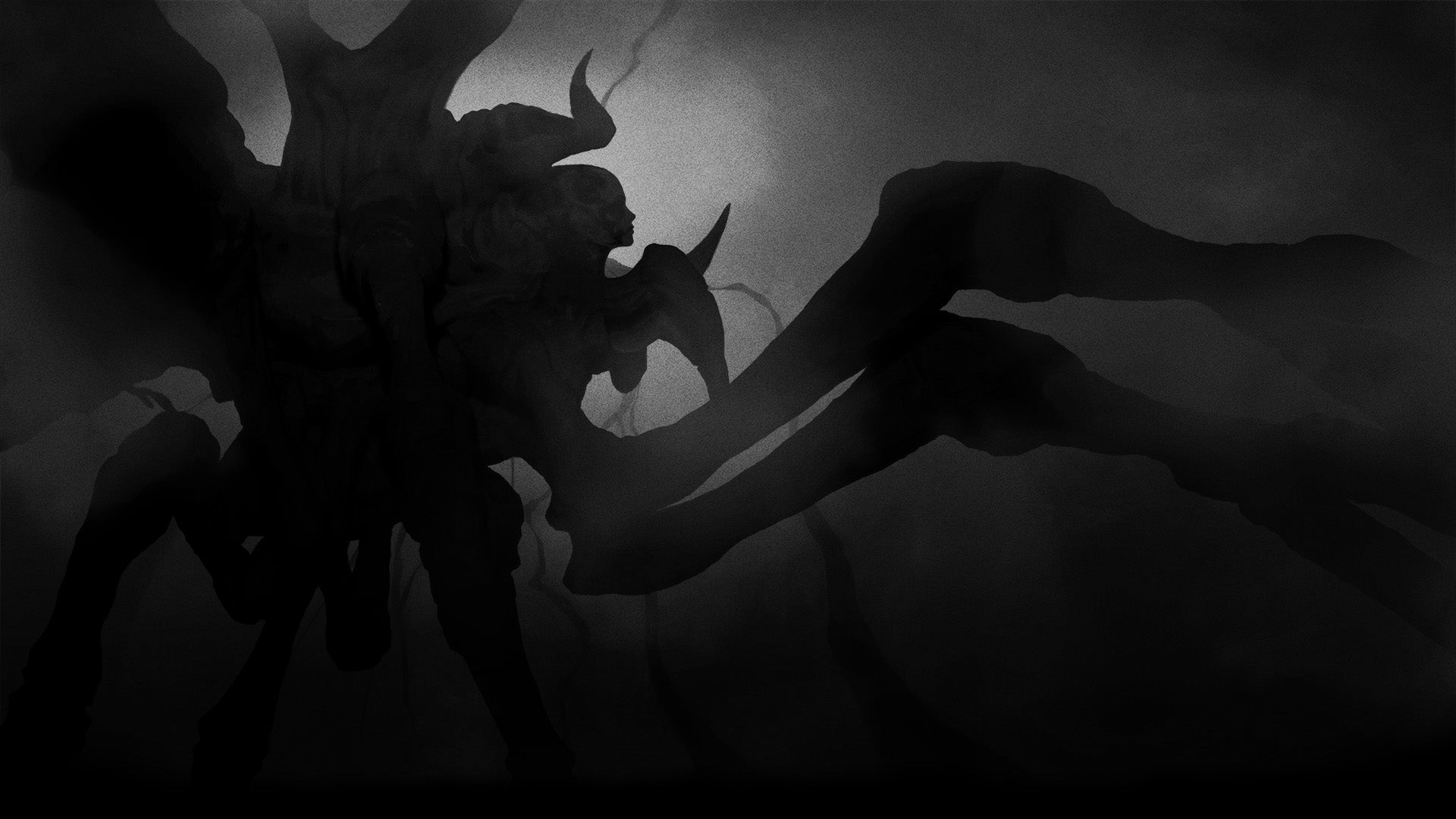 Gollop's last game was the well-received Chaos Reborn, a modern take on Gollop's 1985 game Chaos: The Battle of Wizards.