Black Friday 2017: PlayStation Plus 12-month membership discounted today
In both the UK and US.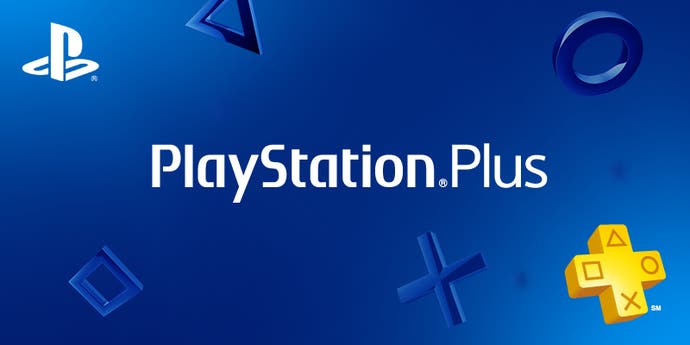 As Black Friday 2017 has essentially launched a little early this year, you'd be very well-advised to keep your eyes peeled for that thing you want just a little earlier than you may have assumed.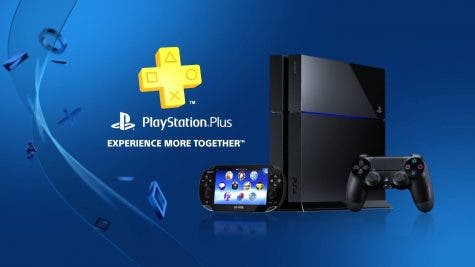 Case in point - today, you can find a couple of key discounts on PlayStation Plus memberships in both the UK and US territories, as well as potentially lots of other places. After Sony's recent price-hike of the online subscription service that allows you to not only play online multiplayer games but take advantage of multiple free games a month, it's nice to see a discount this side of Christmas.
We've been keeping track of all sorts of Black Friday deals, and will continue to until the whole thing is done with for another year. You can find our guides to the best PS4 Black Friday offers, Xbox Black Friday deals, Nintendo Black Friday bundles, PC gaming Black Friday discounts, and more on our various guide pages. Go ahead and bookmark them, they may come in handy soon.Head to Amazon right now and you can pick up a 12-month PS Plus Membership for the much-reduced price of £37.49 in the UK and $39.99 in the US.
Although this will be a limited-time offer, it's likely that, with it being a digital code, this one will last through theeek.