Jelly Deals: Black Friday offers from Argos and GAME go live
Overwatch, Destiny 2, Elder Scrolls Online, and more.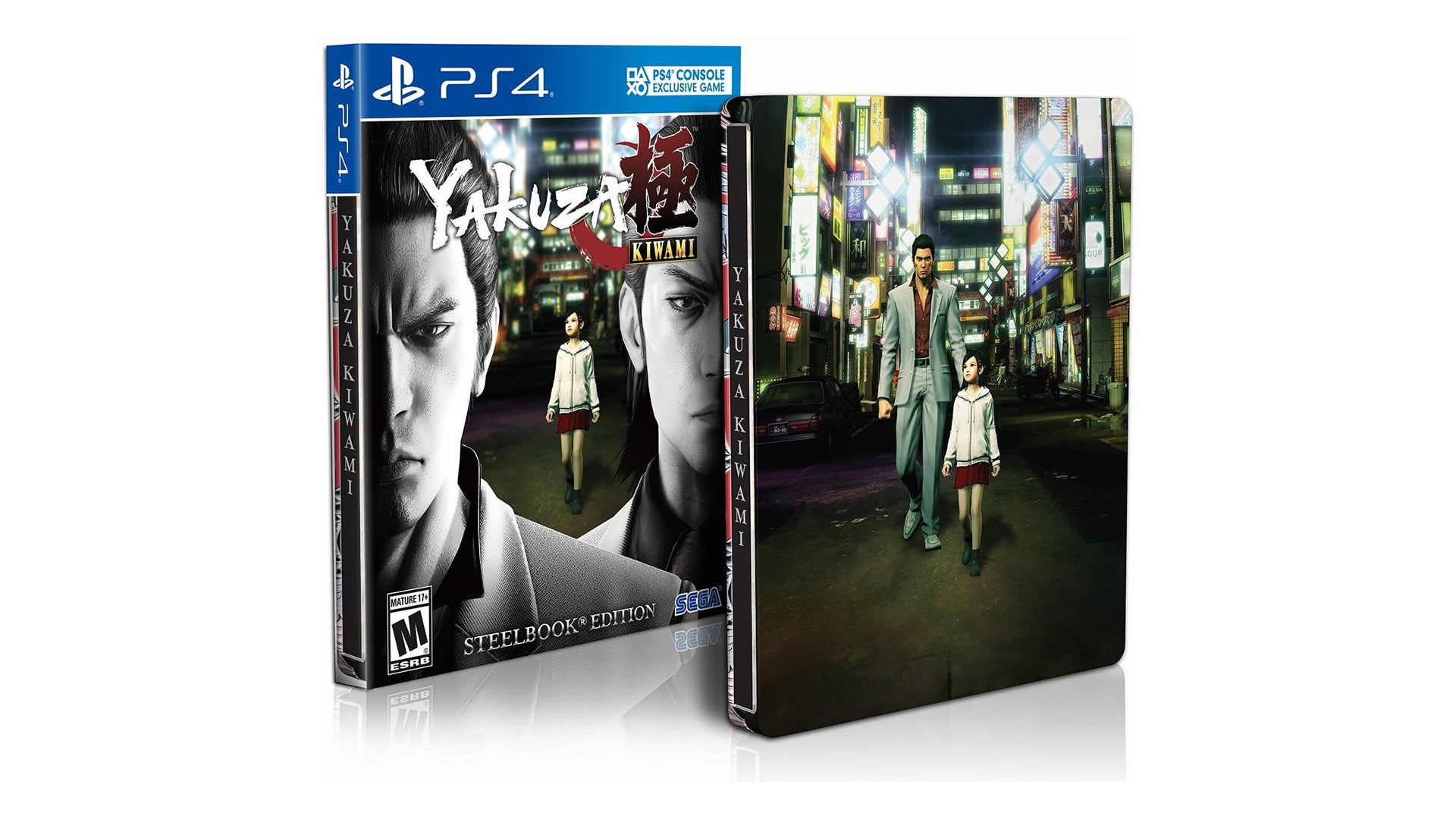 A note from the editor: Jelly Deals is a deals site launched by our parent company, Gamer Network, with a mission to find the best bargains out there. Look out for the Jelly Deals roundup of reduced-price games and kit every Saturday on Eurogamer.
---
As retailers continue to attempt to outdo each other when it comes to Black Friday every year, it's hardly surprising that, a full week away from the day itself, more and more retailers are putting their offers live. Amazon UK is set to put the bulk of its deals live tomorrow, though you can get an Amazon Echo or Echo Dot with £20 and £15 off (respectively) right now. Now it's GAME and Argos' time in the spotlight, as both companies have a litany of video game offers you can snap up.
As a reminder, we've got guides pages up and running for Black Friday deals and we'll be updating them daily all the way through next week and the week after, to make sure we're covering the best and most relevant deals possible. We've got pages for PS4 Black Friday deals, Xbox Black Friday offers, Nintendo Black Friday bundles and PC gaming Black Friday discounts, among others.
Starting with Argos, here are some of the highlights from the current batch of offers:
Then, over at GAME, you can find some of the following:
The fun doesn't even stop there, since Base has joined in with the discounting action with a pre-order discount on Metal Gear Survive, three months prior to the game's launch. For some reason.
That said, who knows what that game will end up selling for by the time it does eventually come out.
As you can probably tell from these lists, the next week and a bit will be a host to a lot of Black Friday discounts from every angle. Be sure to bookmark our guides pages if you fancy keeping up to date with all the best deals as soon as they show up.