It's Middle-earth: Shadows of Mordor in action
He's running Rings around them!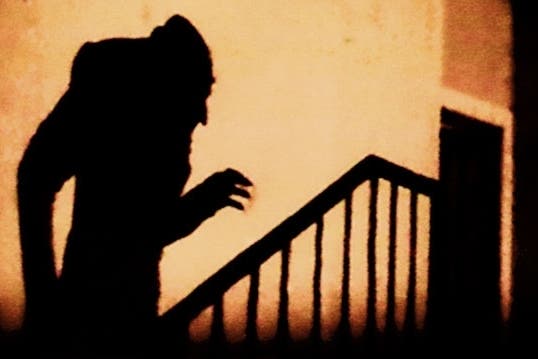 Middle-earth: Shadows of Mordor sounded a lot like Warner's excellent Batman Arkham games, and now it looks a lot like them in action, too.
This first, substantial gameplay trailer shows our supernaturally infused ranger climbing around, spying on and very much hunting a gruesome array of 'orrible orcses, before seeing them off with deft, rhythmic murder.
Many of the enemies are unique and sport distinct looks and personalities, because in Shadows of Mordor they can level up and find their own kind of fame within their own unwashed ranks. This has benefits to you, because letting them go in order to kill them later, when they're more powerful and more respected, gives better rewards. It also gives them a chance to spread word of your terrible powers, to sow fear amongst their ranks, or to boast of what they thought was your death. But you're an immortal spirit of vengeance, so there'll be no rest until your murdered family are avenged.
Brutal, murky and gory - Shadows of Mordor and F.E.A.R. developer Monolith have our attention. The game's due on PC, PS4 and Xbox One, as well as on PS3 and Xbox 360, later this year.