It looks like the next Call of Duty will be revealed tomorrow
Official Twitter "going dark" in preparation.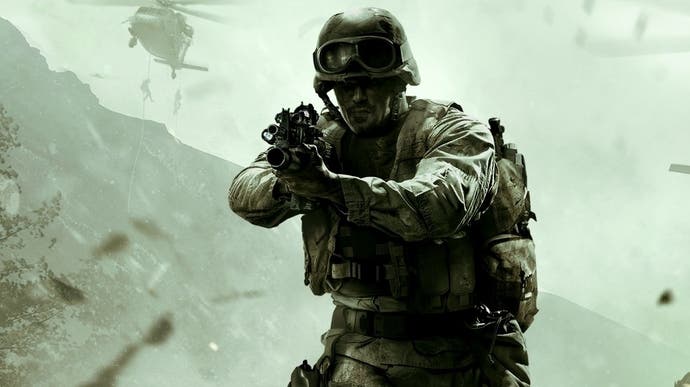 Activision has teased a new Call of Duty announcement coming tomorrow - lining up with Eurogamer's earlier report that a full reveal of the next Call of Duty game would be held on 30th May.
Confirmation of that date comes courtesy of a new tweet from the official Call of Duty Twitter page, featuring the message "Going Dark" and a swift, not particularly illuminating video.
There's not a huge amount of official information out in the wild about this year's Call of Duty right now, of course - beyond the fact that it's being developed by Infinity Ward and that a full story campaign will be included this time around. However, sources, including Eurogamer's own, have indicated that it'll be titled Call of Duty: Modern Warfare - and, despite its extremely familiar name, will very much be a new game.
We'll hopefully know just how modern a warfare Infinity Ward is prepping when Activision's announcement arrives tomorrow, 30th May, at 6pm in the UK/10am PT.