It looks like E3 is cancelled
UPDATE: Confirmed.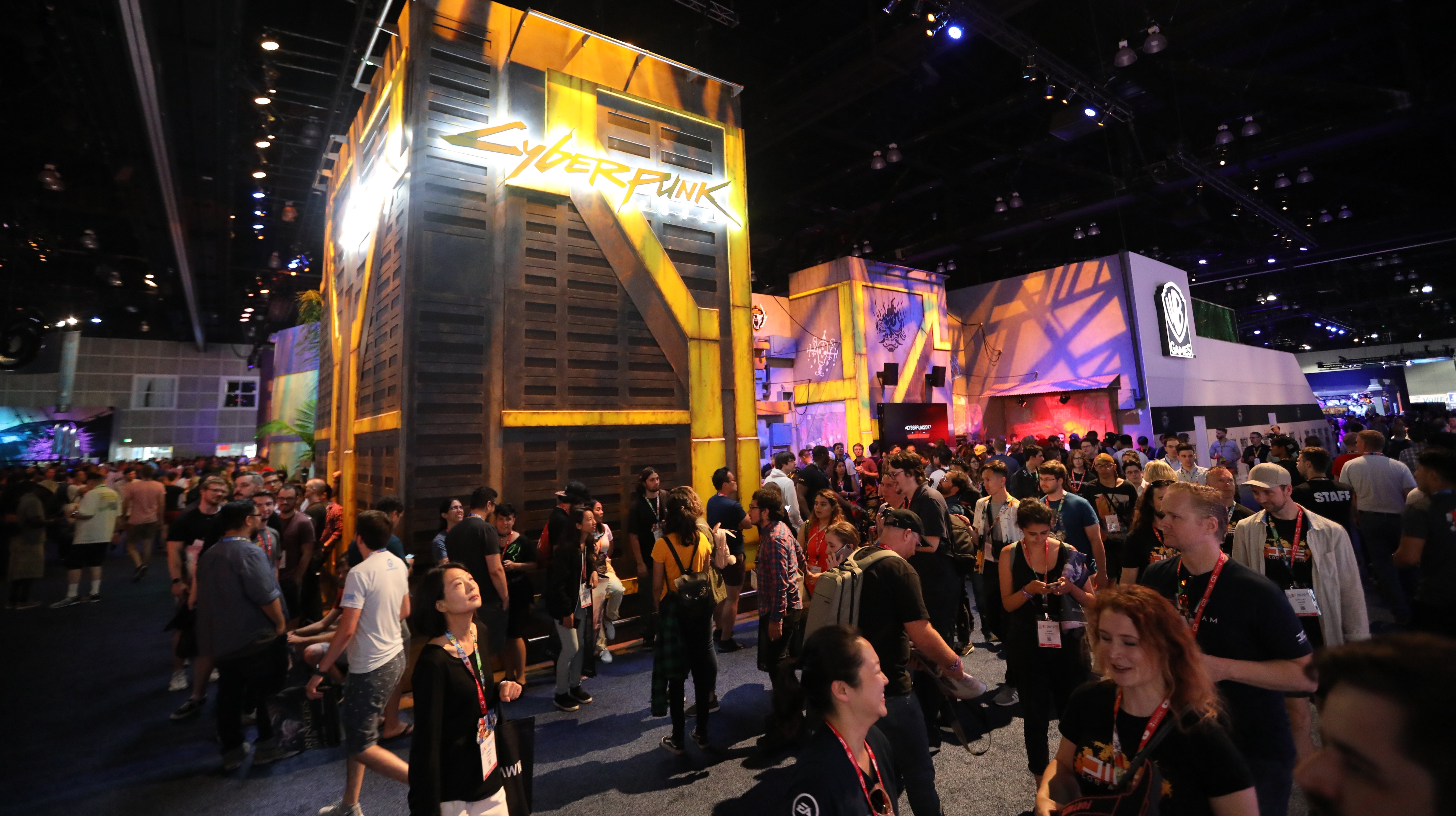 UPDATE: E3 has been officially cancelled.
Here's the statement in full from the ESA:
"After careful consultation with our member companies regarding the health and safety of everyone in our industry - our fans, our employees, our exhibitors and our longtime E3 partners - we have made the difficult decision to cancel E3 2020, scheduled for June 9-11 in Los Angeles.
"Following increased and overwhelming concerns about the COVID-19 virus, we felt this was the best way to proceed during such an unprecedented global situation. We are very disappointed that we are unable to hold this event for our fans and supporters. But we know it's the right decision based on the information we have today.
"Our team will be reaching out directly to exhibitors and attendees with information about providing full refunds.
"We are also exploring options with our members to coordinate an online experience to showcase industry announcements and news in June 2020. Updates will be shared on E3expo.com.
"We thank everyone who shared their views on reimagining E3 this year. We look forward to bringing you E3 2021 as a reimagined event that brings fans, media and the industry together in a showcase that celebrates the global video game industry."
ORIGINAL STORY: E3 2020 is cancelled, with an announcement due soon, according to multiple sources.
Hotline Miami publisher Devolver Digital took to Twitter last night to say: "Cancel your E3 flights and hotels, y'all." This tweet sparked a number of reports, each claiming E3 is off.
Cancel your E3 flights and hotels, y'all.

— Devolver Digital (@devolverdigital) March 11, 2020
According to Bloomberg, the Entertainment Software Association (ESA) will make the announcement at 9.30am Los Angeles time today, 11th March (4.30pm UK time). Apparently the ESA is exploring options for an online E3 event at some point this summer instead.
While the ESA has yet to announce the cancellation of E3, it seems inevitable at this point given the spread of the coronavirus. This week Coachella, one of the world's biggest music festivals, was postponed because of the outbreak. Latest figures show the US has more than 1000 confirmed cases of the disease and 28 deaths. Los Angeles, where E3 takes place, declared a state of emergency last week.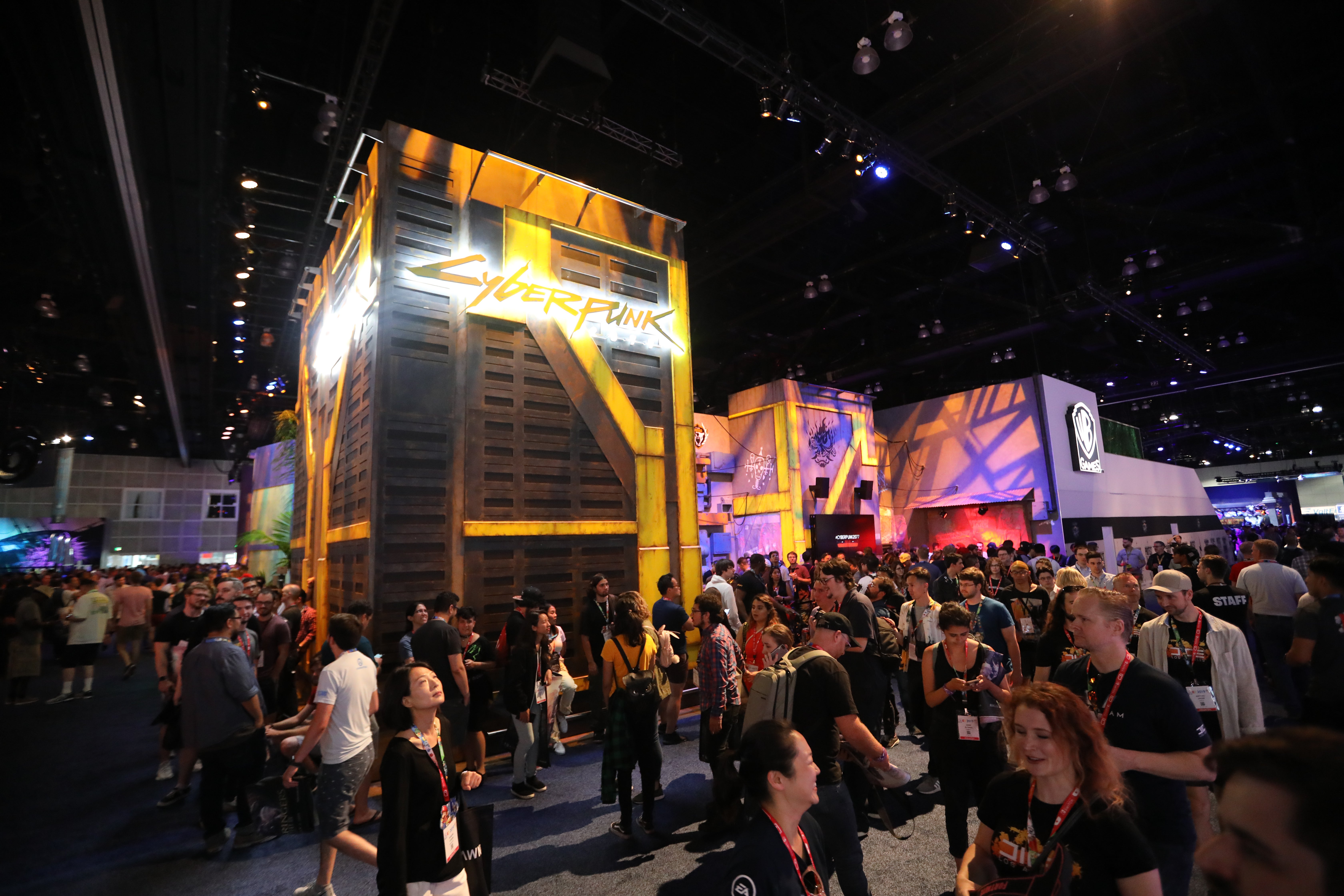 The Game Developers Conference, which was set to take place next week in San Francisco, is off, and a number of video game companies, including Bungie and Microsoft, have asked staff to work from home.
With E3 looking doomed, thoughts will turn to how publishers will announce their wares for the coming year. Microsoft, which was set to go big on E3 with a press conference, will have to scramble to adjust its marketing plan, with the Xbox Series X waiting in the wings. Nintendo was set to appear at E3 with an elaborate show floor booth.