All eyes on E3 as Los Angeles declares state of emergency over coronavirus
ESA "actively assessing" the situation.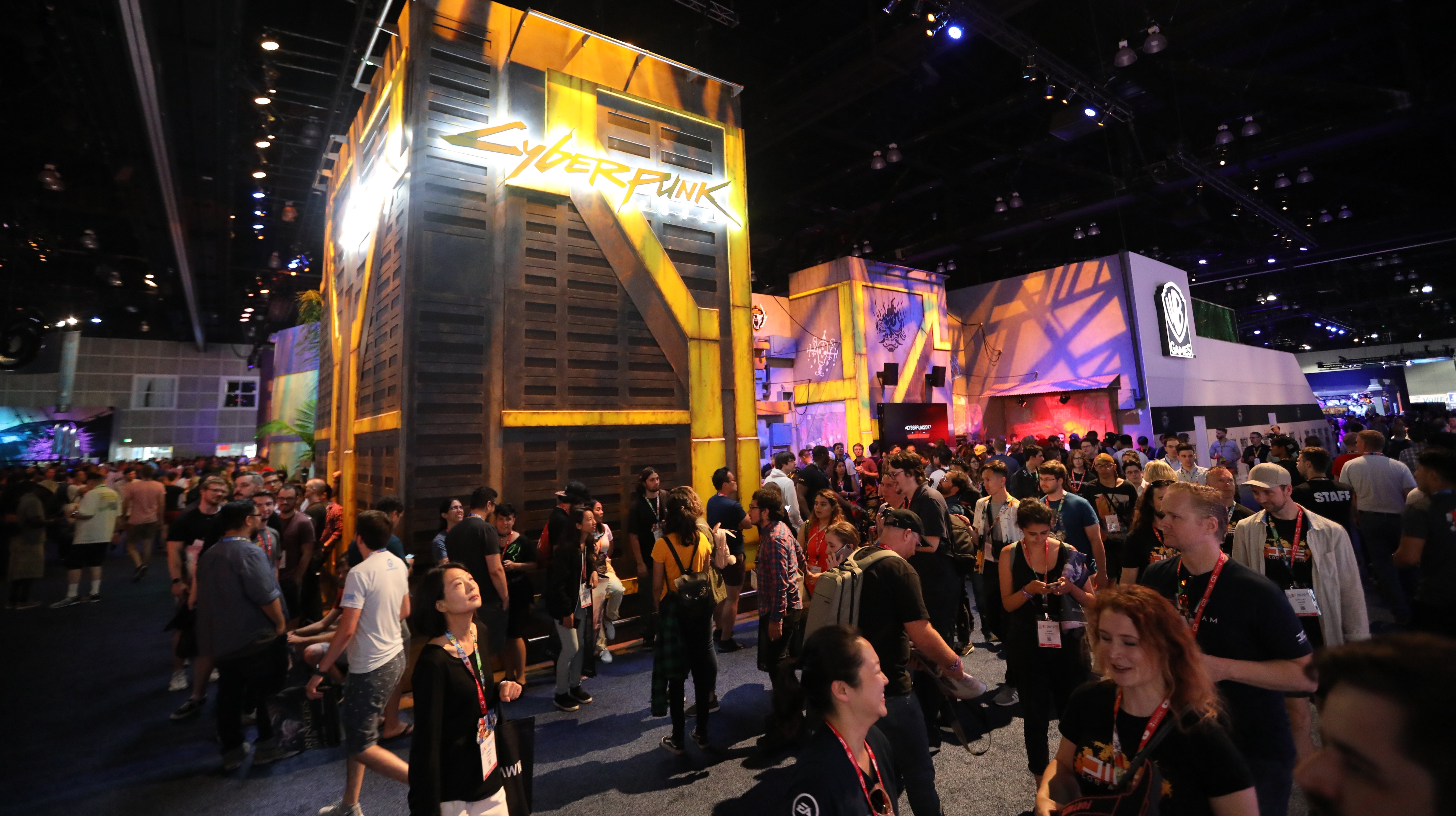 The future of E3 is in doubt after Los Angeles declared a state of emergency due to coronavirus.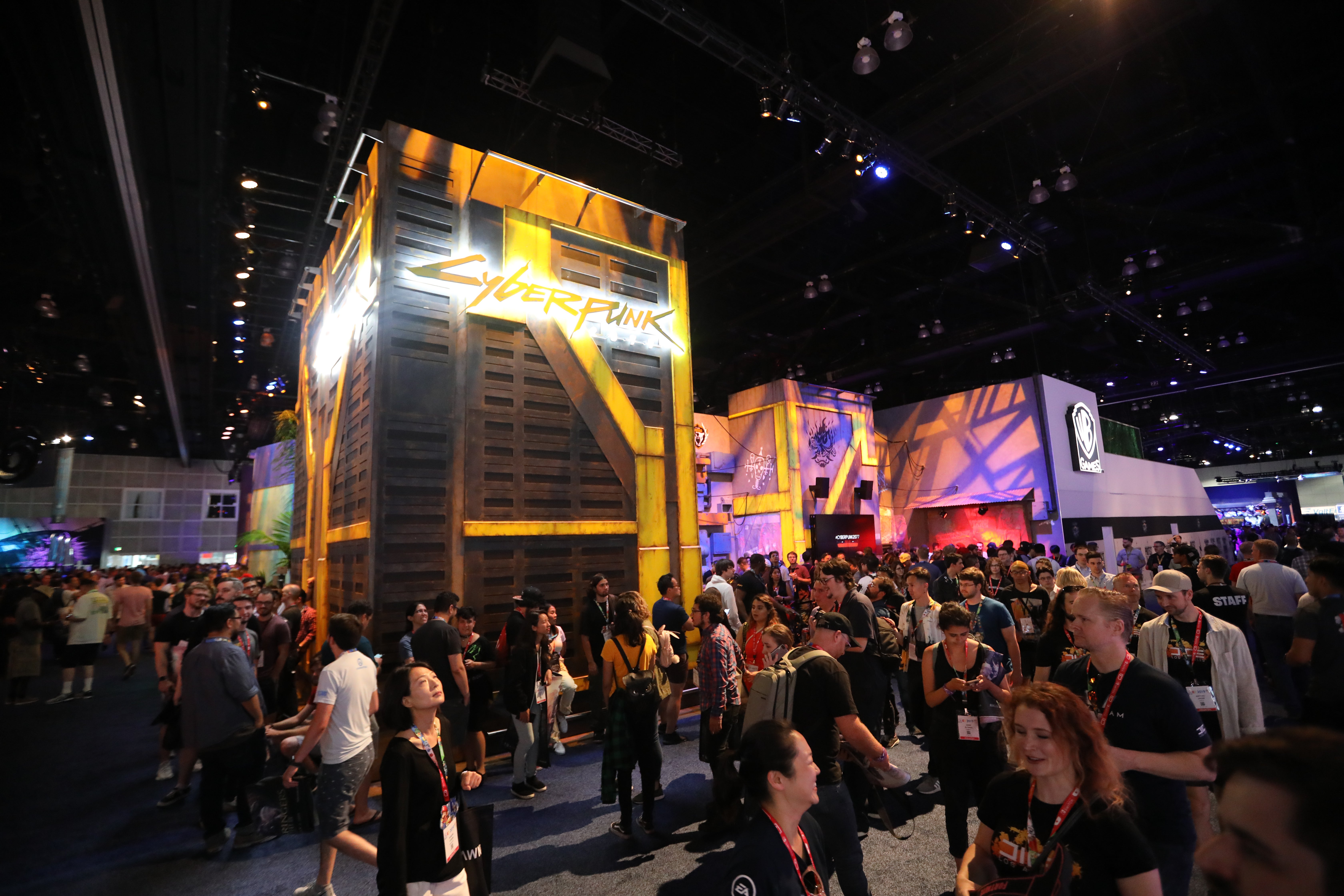 The ESA, the organisation in charge of E3, issued an updated statement saying it was "actively assessing" the situation in light of the news.
If E3 is cancelled, the video game industry will be forced to rejig its marketing and coverage plans amid a crucial console transition year. Nintendo, for example, was set to star at the show, and while Microsoft holds its press conference next door to the Los Angeles Conference Centre, there will be little point in the event if no-one is in town to attend.
For now, the ESA remains bullish, insisting it's planning for the show to run this June. Here's the statement, published to the E3 website:
"The health and safety of our attendees, exhibitors, partners, and staff is our top priority. While the ESA continues to plan for a safe and successful E3 show June 9-11, 2020 - we are monitoring and evaluating the situation daily.
"Our E3 team and partners continue to monitor COVID-19 via the Centers for Disease Control and Prevention (CDC) and the World Health Organization (WHO). We are actively assessing the latest information and will continue to develop measures to further reduce health risks at the show."
The organisers of the Game Developers Conference were forced to cancel the event, which was due to take place this month, over coronavirus. The announcement came after a number of companies, including Sony, Microsoft and Epic, had pulled out.
As for E3, Sony has announced it won't be there for the second year running, although that decision came before the coronavirus outbreak. And some of gaming's biggest companies have already been doing their own thing for several years - even if just a little way from E3 itself. Xbox shows off its wares in LA's Microsoft Theatre just down the road, while EA parks itself up in Hollywood for EA Play. All eyes are now on those companies, as well as Nintendo, which puts a lot of effort into its E3 show floor booth, in the coming weeks.