Game Developers Conference postponed amid Coronavirus fears
Will E3 suffer a similar fate?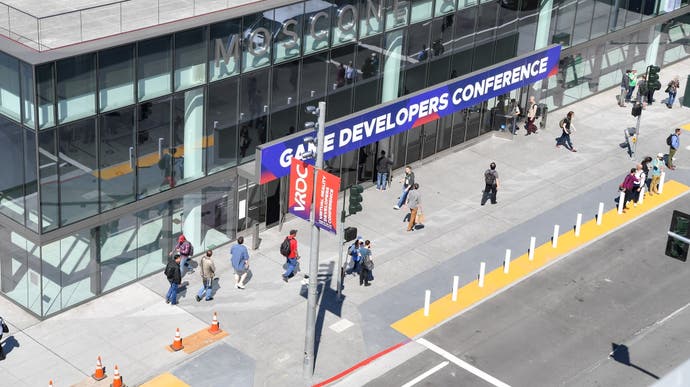 The Game Developers Conference has been postponed, its organisers have announced.
GDC said it intends to host a GDC event later in the summer.
"Having spent the past year preparing for the show with our advisory boards, speakers, exhibitors, and event partners, we're genuinely upset and disappointed not to be able to host you at this time," GDC said in a statement.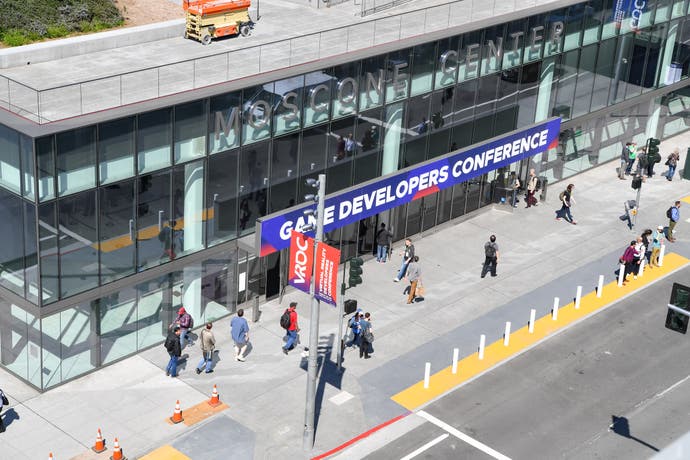 The announcement came after a number of companies, including Sony, Microsoft and Epic, had pulled out of GDC amid fears over the Coronavirus.
GDC speakers now have the option of contributing their talks in video format, which GDC will then make available to view for free online.
GDC said conference and expo attendees will receive a refund in full, and those who had made hotel reservations inside the GDC room block will not have to pay penalties or fees. But there are still many left out of pocket - and some developers face a stressful time attempting to claw back lost funds.
GDC is the latest video game event to be hit by cancellation over Coronavirus. Eve Online developer CCP cancelled this year's Fanfest event in Reykjavik, Iceland because of the spread of COVID-19. Fanfest was due to take place early April. Commenting, CCP said:
"We realise that the situation a month from now could be very different, but the way events are developing both globally and in Iceland's neighbouring countries, an in-depth and serious review has made it clear that this is a necessary step to take."
Meanwhile, Capcom has cancelled a number of its Street Fighter tournaments that were due to take place over the next couple of months.
Thoughts now turn to other high-profile video game events set to take place later this year. Will E3, which is set to take place in Los Angeles in June, be affected?