Insomniac announces open world shooter Sunset Overdrive for Xbox One
Looks a bit like Borderlands crossed with Brink.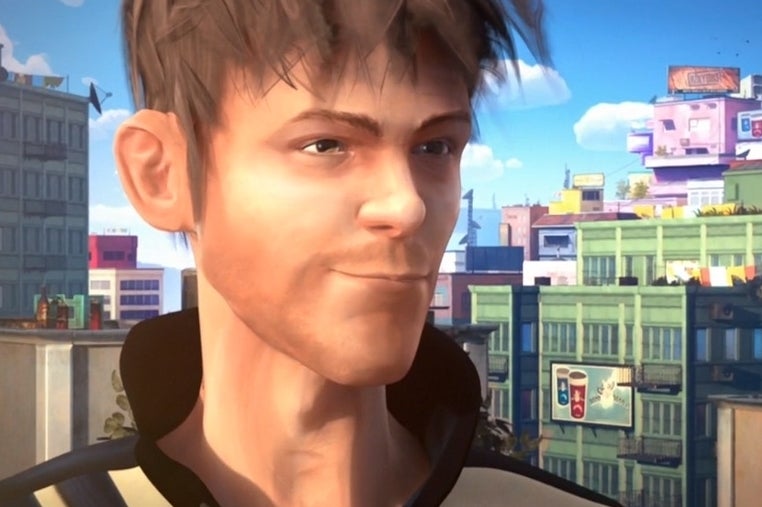 Resistance and Fuse developer Insomniac has announced an exclusive Xbox One game called Sunset Overdrive.
It's a stylised open world shooter that's along the same lines as Borderlands 2 and Brink.
A CGI video showed a lanky lad running and jumping across rooftops, pursued by some horrid monster things. He's overwhelmed but gets timely help from some friends - no doubt hinting at the co-operative nature of the game.
Sunset Overdrive is bright, colourful and brash.