Infinity Ward issues 5000 day Modern Warfare 3 permabans
For boosting, cheating, hacking, exploiting…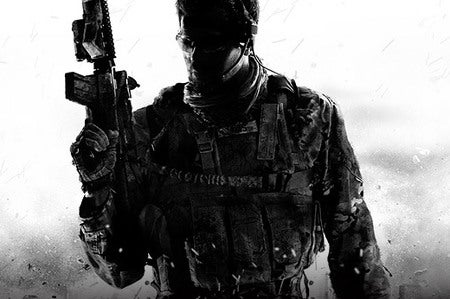 If you receive a message saying you've been banned from playing Call of Duty: Modern Warfare 3 for 5000 days, it means you've been "permabanned", developer Infinity Ward has explained.
Permabans are handed out when players do "something bad," Infinity Ward creative strategist Robert Bowling said on Twitter.
5000 days is just under 14 years.
So, what warrants a permaban in Modern Warfare 3?
"Boosting, Cheating, Hacking, Exploiting, Inappropriate behaviour (racial slurs, abusive language, etc)," Bowling explained. They are "based on reports in game".
Meanwhile, Bowling confirmed that Infinity Ward plans to improve the quality of voice communication in the PlayStation 3 version of MW3 with an update - but it won't make it through certification until January 2012.