inFamous: Second Son photo contest receives some shockingly good entries
With great power comes great screenshot taking responsibility.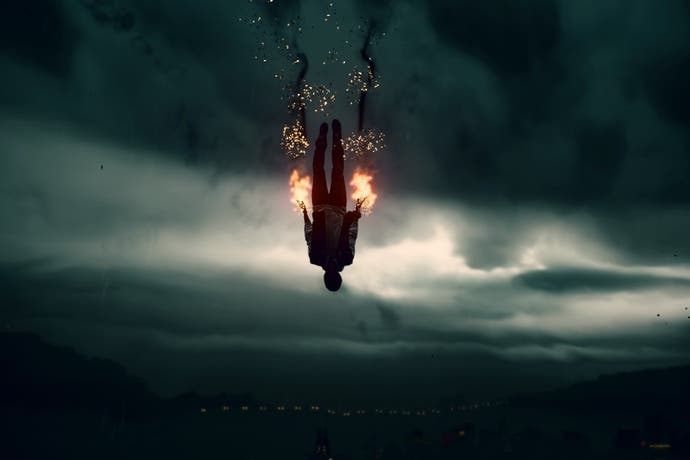 Sucker Punch's X-Men-inspired open-world adventure inFamous: Second Son is often touted as a stellar showcase for the PS4. To accentuate its sublime artistry, Sucker Punch recently added a Photo Mode, so players could capture images of the game without a HUD. It sounded fairly pedestrian. We've all seen in-game screenshots before. Big Whoop, I thought. Then NeoGAF hosted a screenshot contest and the results are astonishing.
The winning prize is a scant £15 / €20 / $20 PSN credit code, but that hasn't stopped the GAF community from giving it their all. Ironically, despite this contest not being affiliated with Sucker Punch or Sony, it offers the best showcase for their latest first-party blockbuster and hardware. inFamous: Second Son's ad campaign only wishes it captured stills this impressive.
Below are some of my favourite entries: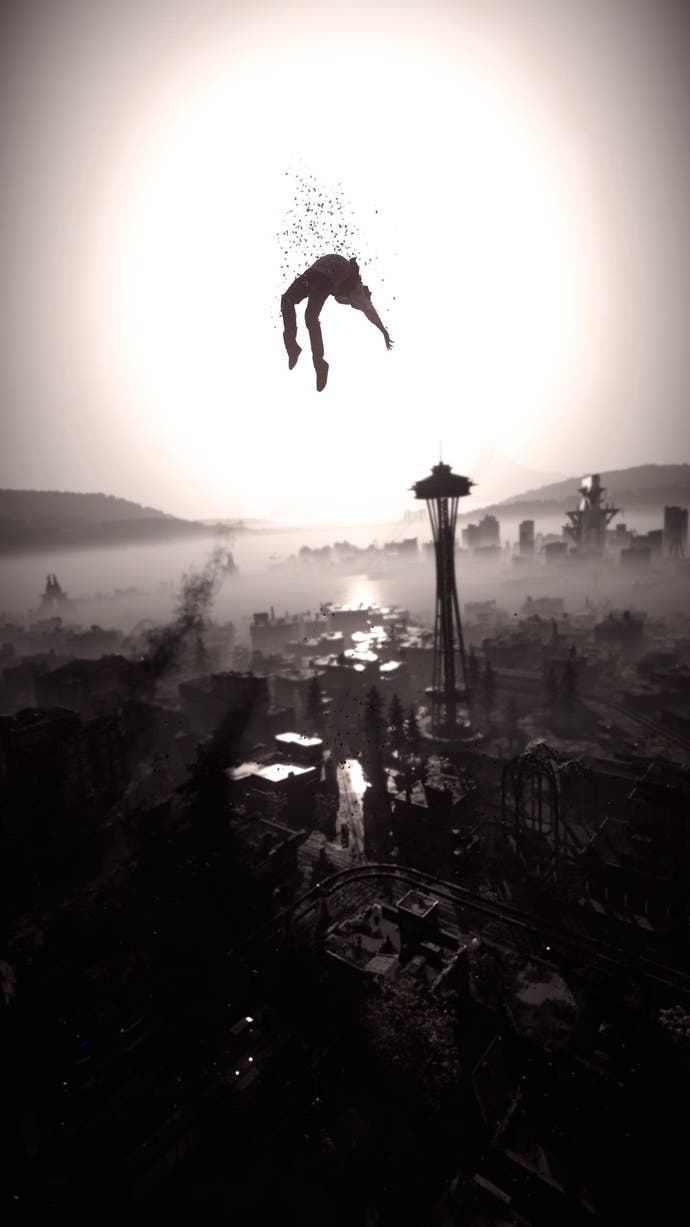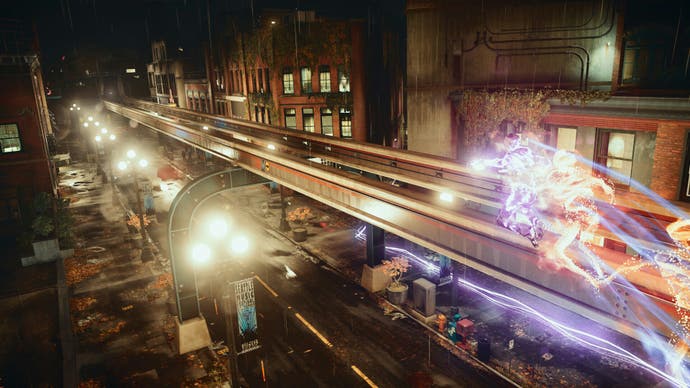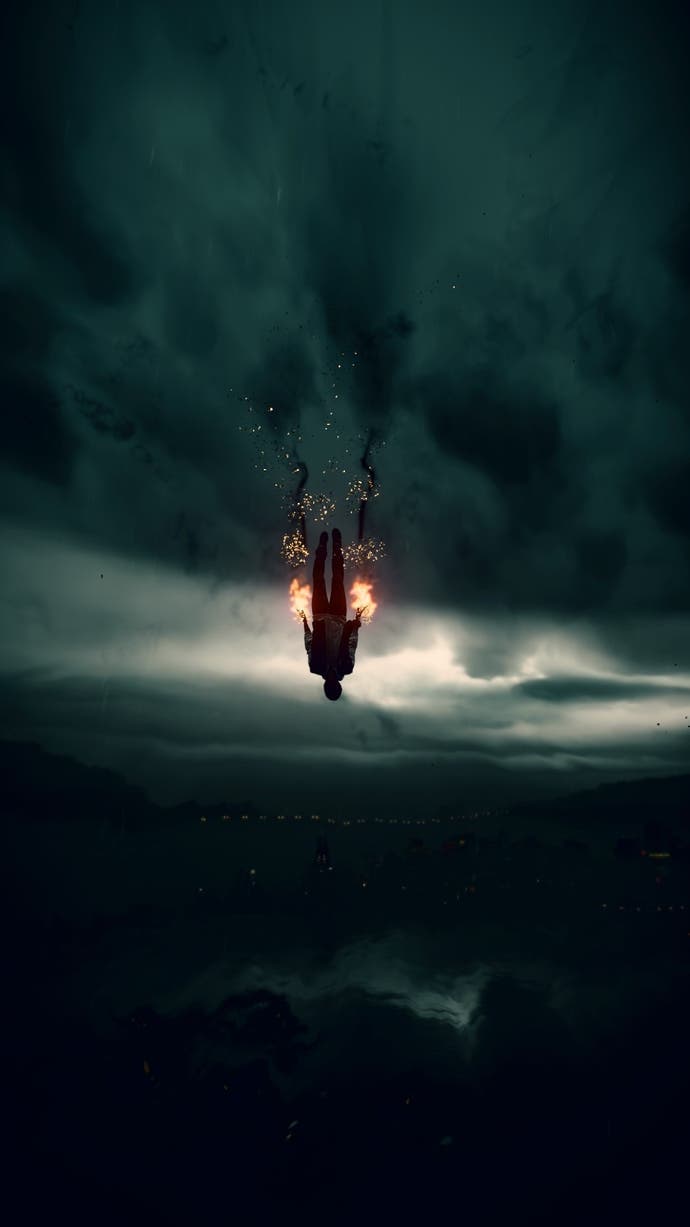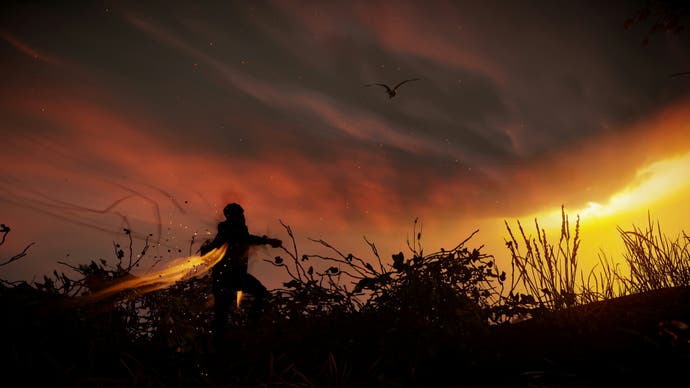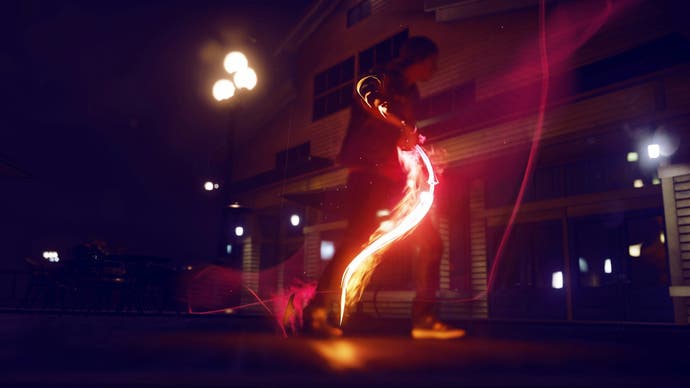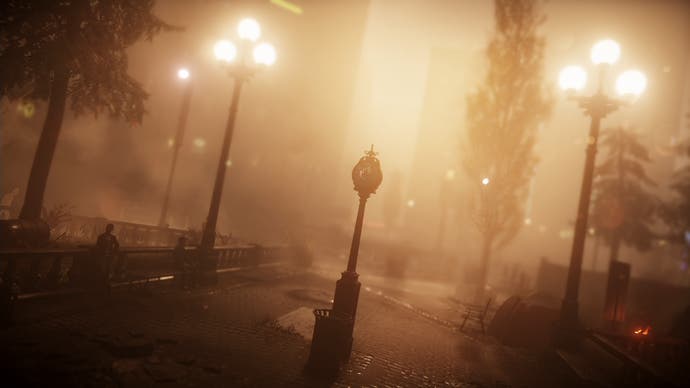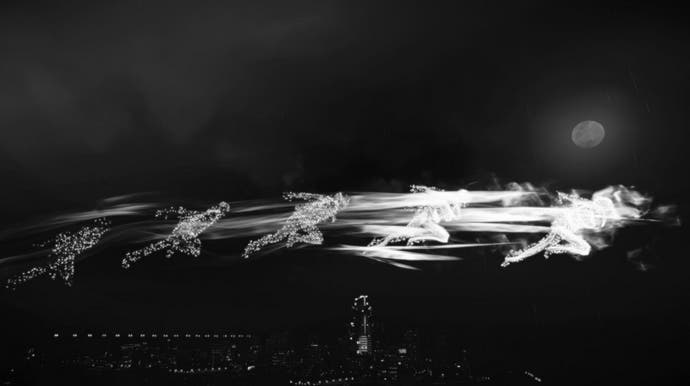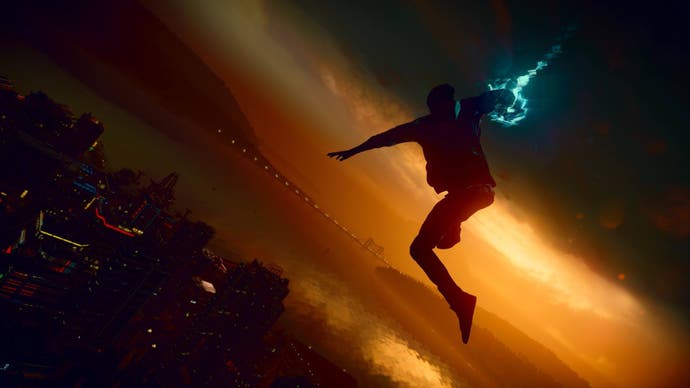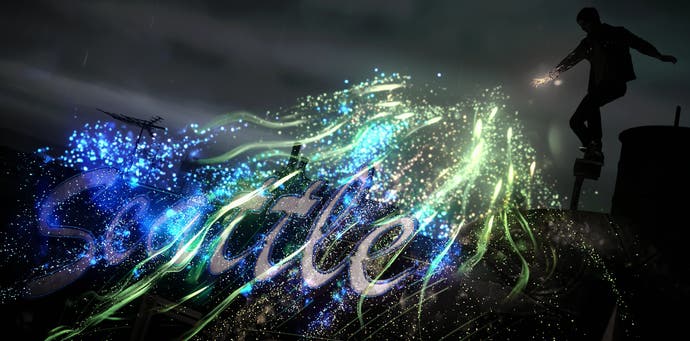 The contest runs until 1st May at 7am GMT. You have to be a NeoGAF member to participate and contestants can only submit one picture each, but they can replace their entry if they so desire.