inFamous: First Light expansion will be released on disc too
Physical launch due a few weeks after downloadable version.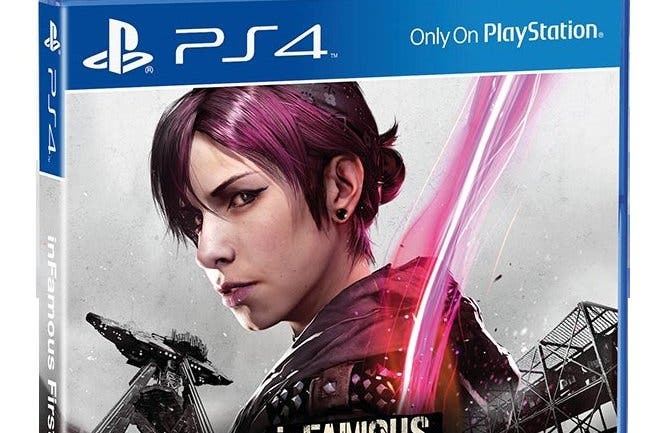 inFamous: First Light, the upcoming standalone expansion to PlayStation 4 game inFamous: Second Son, will also be available as a disc-based release.
Boxed copies will be available in the UK from 10th September, PlayStation Europe announced via its Twitter.
That date is a couple of weeks after the expandalone's initial launch as a digital download - on 27th August 2014.
First Light follows the adventures of Fetch, the purple-haired heroine you meet during Second Son's campaign. You don't need the main game to play First Light, but owning both will unlock exclusive content.