Sony confirms "reduction in workforce" at inFamous dev Sucker Punch
Unknown number of jobs affected.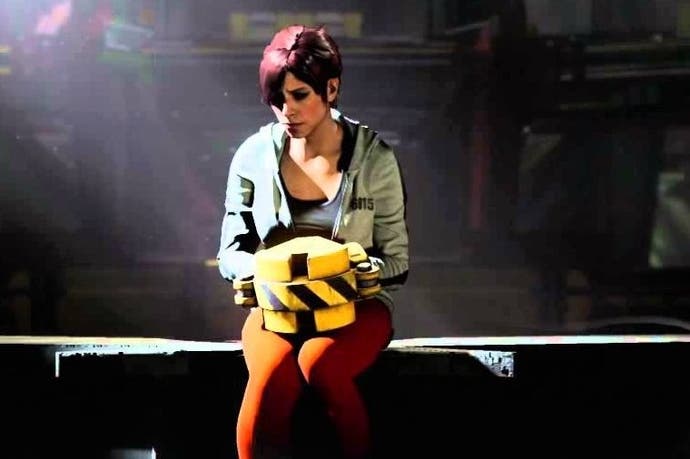 inFamous and Sly Cooper developer Sucker Punch Productions has suffered a round of layoffs, Sony has confirmed.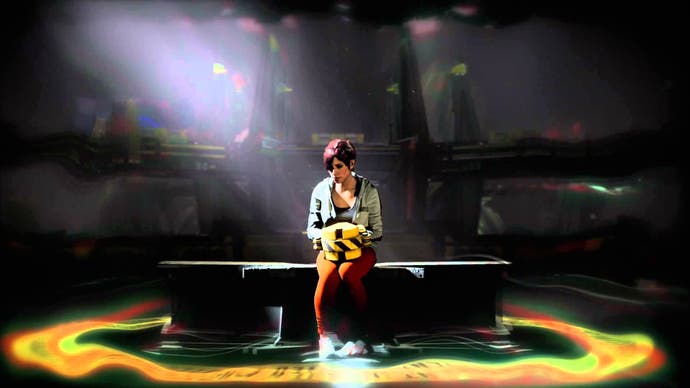 It's as yet unknown how many staff are now without a job, although a Sony statement indicated that long-term team members who worked on the studio's Sly Cooper series are among those affected.
"SCEE can confirm a reduction in workforce has taken place at Sucker Punch Productions," a Sony spokesperson told Eurogamer.
"Sucker Punch is appreciative of the tremendous work team members contributed to the inFamous and Sly Cooper series, and wishes them the best in their next endeavours."
The studio is currently finishing development of Infamous: First Light, the standalone expansion for its PlayStation 4 launch title Infamous: Second Son.
It's unclear whether the layoffs are part of a larger restructuring at Sucker Punch or simply the result of the team's work on the latest inFamous project coming to an end.
Colleagues of those affected have spoken on Twitter of their sadness at the layoffs.
"Some good friends are no longer employed at Sucker Punch," software engineer Josh Jersild wrote. "I'm going to miss having them around. Guys and gals, my thoughts are with you."
"Saddened by the loss of some of the most unbelievably talented people I've had the honor to work with," lead animator Jason Stansell added. "Feel free to reach out w/ any leads."