Hot on the heels of the reveal of Diablo 4 comes Path of Exile 2
Level up.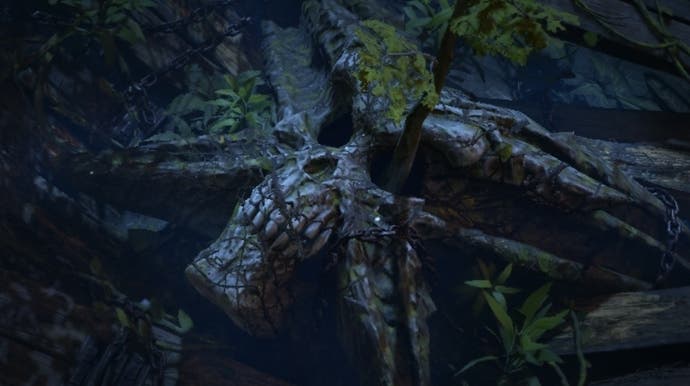 The action role-playing game world is hotting up: hot on the heels of Blizzard's announcement of Diablo 4 comes the confirmation of Path of Exile 2.
Path of Exile 2, from Grinding Gear Games, was announced during ExileCon in New Zealand and includes a new seven-act campaign, a new skill gem system, new ascendancy classes and shapeshifting. The new campaign is available alongside the original Path of Exile 1 campaign, and both storylines lead into the same shared Atlas endgame.
The announcement video, below, gives you an idea of the graphical bump. Of note: the character select mechanic is to pick someone from a handful of people who are about to be hanged. Your pick escapes with their life, while the others die.
The free-to-play Path of Exile emerged as a popular grimdark alternative to Diablo 3 at a time when Blizzard was seen to be going in a less grimdark direction with its famous ARPG series. Diablo 4, of course, returns to the series' grimdark roots with a grittier look and tone.
So why make Path of Exile 2 now? "Over the years there have been many changes that we would have loved to make to Path of Exile but couldn't, because they would break existing characters," Grinding Gear explained. "Path of Exile 2 is an opportunity to make all of these changes in one large update."
Don't expect Path of Exile 2 out any time soon. A beta isn't planned until late 2020. Grinding Gear said it'll continue to release Path of Exile expansions on its regular three-month cycle in the meantime, and that this content will be available in both the Path of Exile 1 and Path of Exile 2 campaigns.