Hitman reveals June content, amid Square Enix trying to sell studio
Dead man walking.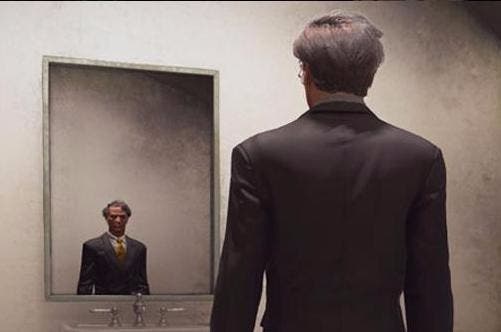 The Hitman series' fate is uncertain with publisher Square Enix looking to sell the studio responsible for making it, IO Interactive. That hasn't stopped the Danish developer from plugging away at making new content for its excellent assassination adventure.
Today IO revealed its slate of new content coming in June. This includes two Escalation Contracts: The Spaggiari Subversion in Sapienza's "Landslide" bonus mission and The Asya Attunement in Bangkok.
There will also be the game's 25th Elusive Target, which IO called the penultimate one. We don't know much about it yet, but it will be set in Hokkaido and will launch sometime in June.
Also in the wings are 10 new Featured Contracts wherein the developer highlights its favourite user-generated missions where you must assassinate a chosen target under specific restrictions.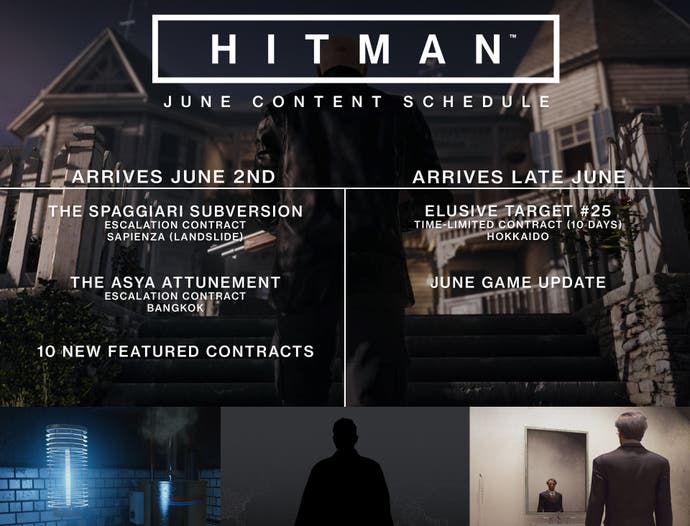 IO even teased a full game update, but remained cagey on exactly what this will entail. "This update will be mandatory for all players and we're very excited to talk about what it includes. Full release notes and exact timings for this update will also be shared as we get closer to its release date," the developer said.
Right now Square Enix is trying to find a new home for both IO Interactive and the rights to Hitman. Since IO is already deep in development on Hitman's second season, it would be best if the studio and series rights get acquired as a packaged deal. Otherwise IO would have to scrap its Hitman Season Two work.
Last week IO laid off some of its staff, ostensibly to make the now slimmer studio more attractive to potential buyers. Here's hoping the studio and series finds a new publisher.