Square Enix willing to give up Hitman rights to ensure series future
But still "negotiating with prospective external investors".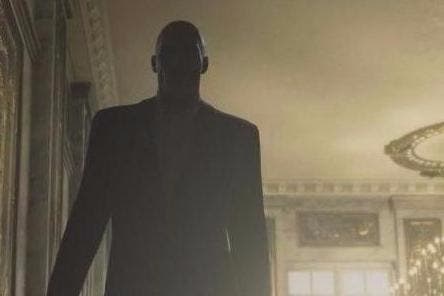 Three weeks on from Square Enix's shock announcement it would sell Hitman developer IO Interactive, there's still little word on the future of the much-loved stealth series.
However, details from Square Enix's financial documents have now confirmed what was previously suspected: the publisher is ready to sell off its Hitman rights alongside IO so that the studio can continue its work on the franchise.
It may not come as a huge surprise - Hitman is IO's baby, and without it the developer would no longer have its core purpose for continuing.
The studio is also, by now, likely well into development on Hitman season two. Square Enix keeping the Hitman rights but selling off IO would mean all this work would have to be scrapped.
"Because the firm is engaged in the development of Hitman and other renowned titles, we are negotiating with prospective external investors capable of ensuring that these titles carry on," Square Enix president Yosuke Matsuda explained to investors in a fiancial briefing document.
It is perhaps a little surprising to still not have any firm word on the future of Hitman (or IO itself) - but Square Enix may have been forced into making its announcement sooner rather than later to notify investors by the end of its financial year.
IO announced word of staff layoffs at the studio last week - a move which some suggested meant the company was still trying to make itself attractive to a potential purchaser.
Where might Hitman find a home? One of the industry's larger publishers could potentially swoop in, but Hitman's episodic size and hardcore standing seem better fitted to a more dedicated, smaller publisher: something along the lines of 505 Games or Starbreeze, perhaps.
More as we get it.