Hitman 2 and Fallout 76 have already had Black Friday price cuts
VATs was quick.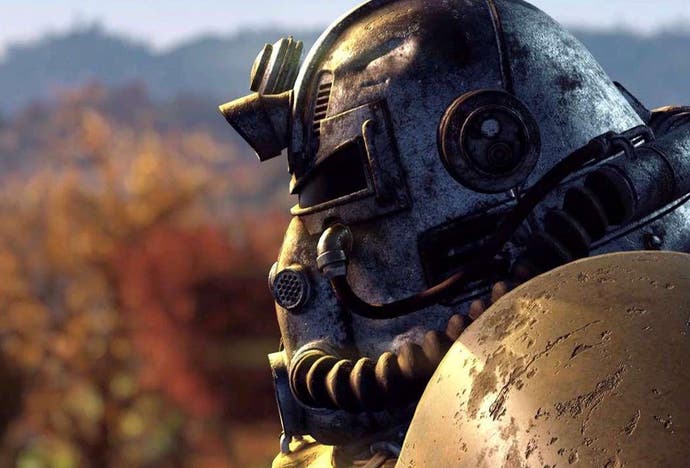 Update 22nd November: Currys has dropped Fallout 76 to £32.49

.

Update: Diablo 3 on Switch sold out already! We've replaced it with a sweet deal on Sonic Forces, and also added a Spider-Man offer. These are the best Nintendo Switch game deals we've found elsewhere - if it comes back, we'll add it here.

Following some less than positive reviews, Fallout 76 has been reduced down to £40 after less than two weeks of official release. If you're curious about wandering through the wastes, you can snag it on Xbox One for £39.85. We saw it for the same price on PS4 too, but that offer expired while we were typing this. The game may get discounted elsewhere as Black Friday approaches - remember, it's still only Wednesday, of no specified hue - but we'd be surprised if it went much lower given that the game is still mid-launch. Meanwhile, Fallout 4 on the PS4 can be got for under a tenner right now.

You can also make a slaying on Hitman 2, which has been reduced to £33.95 on the PS4 or Xbox One, which is a ways away from the usual price of £40+. Edwin reckoned it to be a slender sequel so a few pounds off is only fair. If you prefer slinging webs to poison darts, we recommend Marvel's Spider-Man, which is £29 at the moment . While we're on the AAA game front, Call of Duty: Black Ops 4 has also seen a price slash, reduced to £29.95 on Xbox One and PS4 .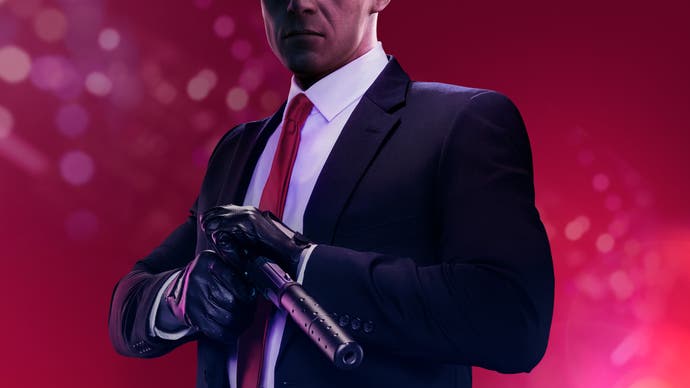 Concurrently, Nintendo Switch fans can get Diablo 3- The Eternal Collection for only £28 (update: sold out!). You can also grab Sonic Forces for £22.
For more wondrous savings on games and the like, be sure to keep an eye on our respective Black Friday hubs covering PS4 , Xbox One and Nintendo Switch offers.