Here's our first look at Fallout 4's Nuka-World DLC
Raiderrific.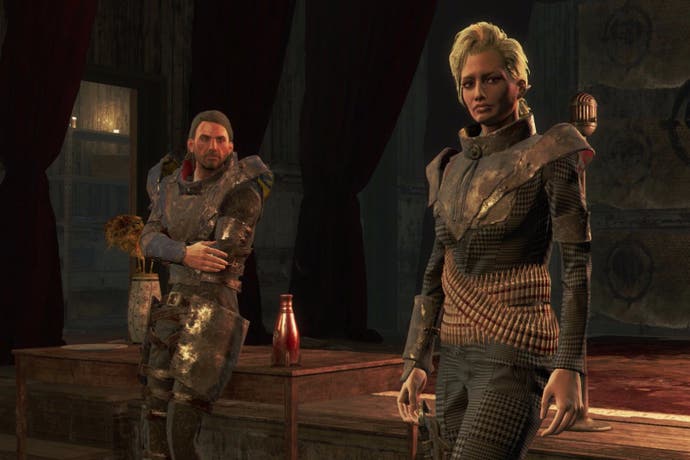 Fallout 4's final DLC, Nuka-World, comes out on Tuesday, 30th August.
Bethesda released a video, below, showing off some of the features included in the add-on.
Nuka-World is an amusement park that's become a city of Raiders. Bethesda said to expect a region with an open wasteland and park zones like Safari Adventure, Dry Rock Gulch, Kiddie Kingdom and the Galactic Zone.
You can become a Raider gang leader and conquer settlements. There are new quests, new types of Raiders, new weapons and creatures.
Nuka-World costs £14.99, or comes as part of the Fallout 4 season pass.