Here's how PUBG catches cheats
"We recently created a very sophisticated technical response."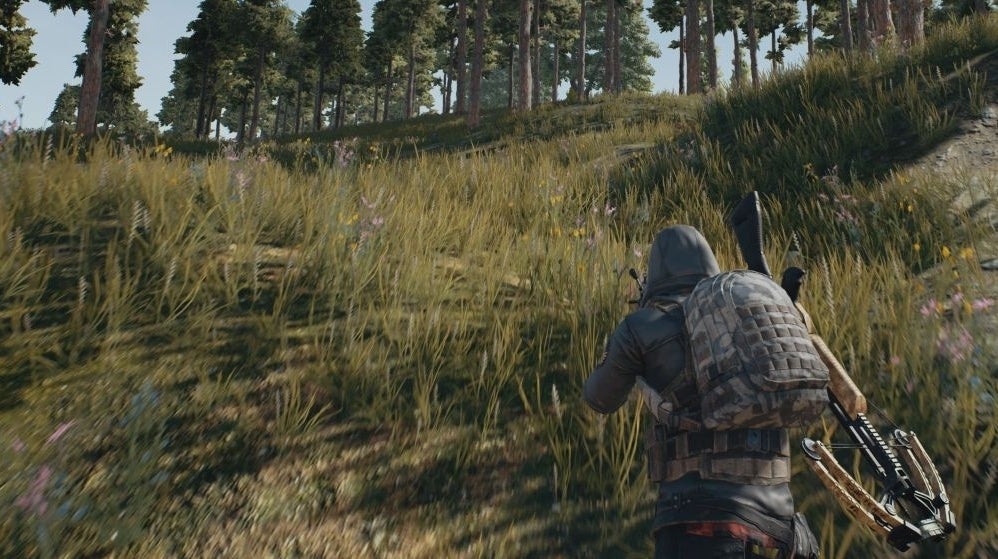 PUBG Corp. has opened up and given a sneak peek at how the company finds and investigates instances of cheating in its hugely popular battle royale, PlayerUnknown's Battlegrounds.
With a video description that reads simply as "an update from the PUBG team working behind the scenes to respond to cheaters and unauthorised apps", the four-minute video details some of the automated checks and balances PUBG Corp. has put in place, as well as stresses the importance of user-reporting.
"We're always looking for ways to provide the most positive gameplay experience we can for our community," said Dohyung Lee, head of PUBG's anti-cheat unit.
"The Anti-Cheat Unit identifies suspicious player behaviour through player reports and our internal systems," added Wonha Ryu, anti-cheat operation manager. "When we find something, we review the related logs obtain the hack tool or device used, and start our investigation. The Analysis Team and Engineering Team analyse the hack tool and start developing a response logic."
If that all sounds a little vague and unspecific, it's intentional; in order to keep one step ahead of the cheaters, PUBG keeps the details of its methods under wraps. It did, however, reveal that it uses its systems to locate third-party hacking tools and then develops ways to counter them (as well as banning the cheaters, of course). It's also utilising AI so that it can investigate cheat claims faster. "Cheat developers will always evolve their techniques to try to get around ours," acknowledged Dongwan Kim, an anti-cheat engineer. "So we recently created a very sophisticated technical response that makes it more difficult for offenders to develop illegal programs, such as encryption of pointer and memory, virtualisation of codes, section shuffles, and more."
For more, check out the full video below (thanks, PCGN):
PUBG Corp announced last month that it's branching out into narrative titles with its new studio, Striking Distance. Headed up by former Visceral and Sledgehammer Games' Glen Schofield, the studio will "create an original narrative experience within the PUBG universe".