Harry Potter producer making Temple Run film
We're Indiana Jonesing to see it.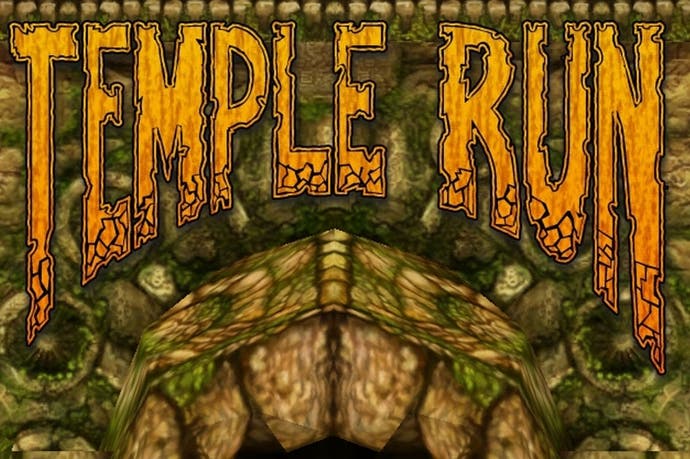 Mega-selling mobile game Temple Run is being adapted for the big screen.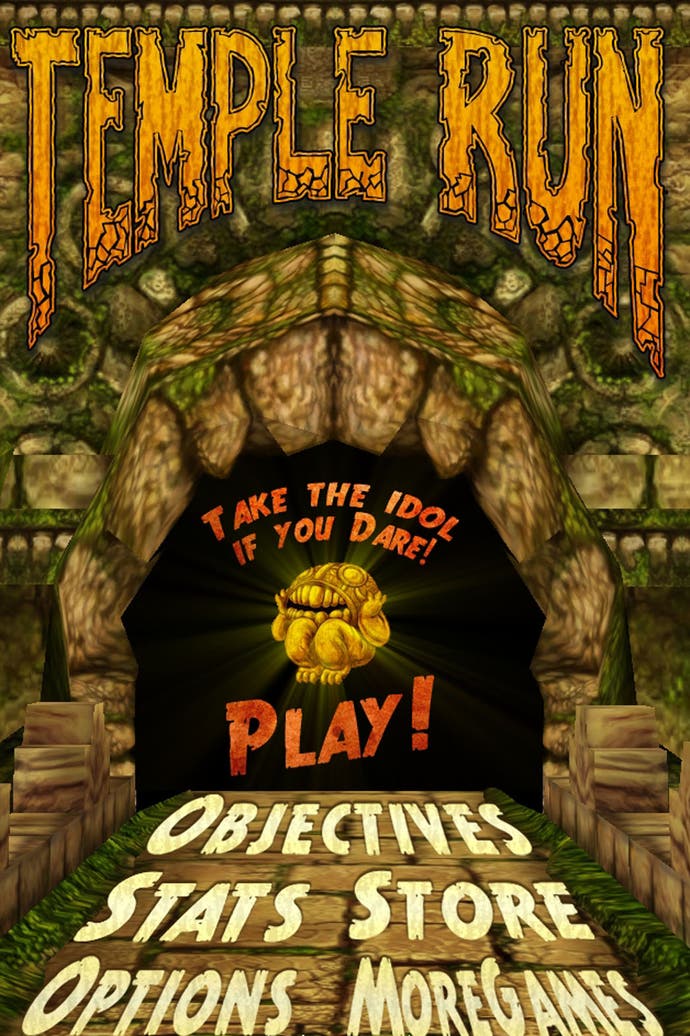 Harry Potter producer David Heyman has signed aboard the project, Hollywood Reporter has learned.
The free-to-play infinite-runner will be turned into an Indiana Jones-style movie.
After an explorer nabs an idol from a jungley-looking temple, he is chased by demonic forces - which is basically the opening to Raiders of the Lost Ark.
The original Temple Run hit 100 million downloads last year and quickly spawned a sequel. That, in turn, was downloaded 50 million times in under two weeks.
Specially-licensed Disney versions followed, and even Usain Bolt make an appearance.