Temple Run 2 is the fastest-spreading mobile game ever
A runaway success.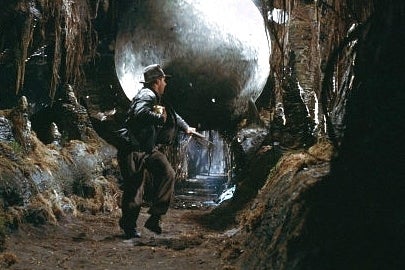 Temple Run 2 is now the fastest-spreading mobile game ever in the world ever. In 13 days it has been downloaded 50 million times across Android, iOS and Kindle devices.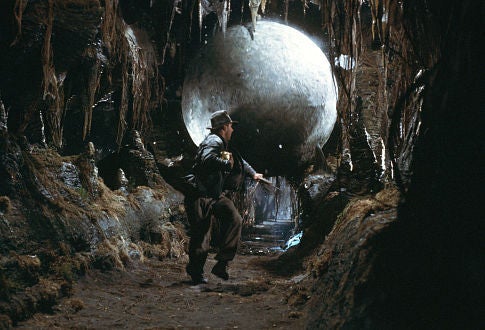 That's a mere 3.85 million copies downloaded a day, or roughly 160,000 an hour. Imagine watching the download ticker rise by 2671 every minute; that's roughly 45 a second!
Helps that Temple Run 2 is free, of course, and endlessly run I mean fun. It enjoys the sort of default-phone-game status that propelled Angry Birds into the stratosphere.
It's Angry Birds that Temple Run 2 stole the fastest-spreading record from, too - Angry Birds Space, which rocketed past 50 million downloads in 35 days.
Eurogamer awarded Temple Run 2 7/10. It's not great or wildly different, but then it's free, known and accessible because of it.