Halo Infinite skulls: All Halo Infinite skull locations in order
Our guide to finding the powerful modifier collectibles.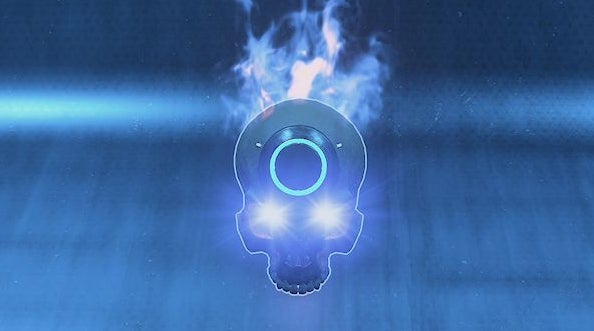 Finding Halo Infinite Skull locations is an activity which harks back to the earliest games in the series.
Skulls are collectibles which are hidden in missions, and once found, add optional modifiers to your session.
Think of them as unlockable cheat codes you can enable and disable - albeit the sort that requires searching high and low since, as is Halo tradition, they are hidden well off the beaten path.
This page provides a complete set of Halo Infinite Skull locations. These are listed in the order you can first find them. As well as this, we've created a table of contents which lists the missable, mission-specific skull locations first, and the open-world locations afterwards - which can be discovered at your leisure.
Explainers on this page:
Missable Skull locations in missions:
Skull locations in the open world:
If you're looking for more Halo Infinite collectibles, we have pages on Mjolnir Armor Lockers and Spartan Cores.