Halo Infinite Spartan Core locations and best upgrades to unlock first explained
Our guide to finding the ability upgrades.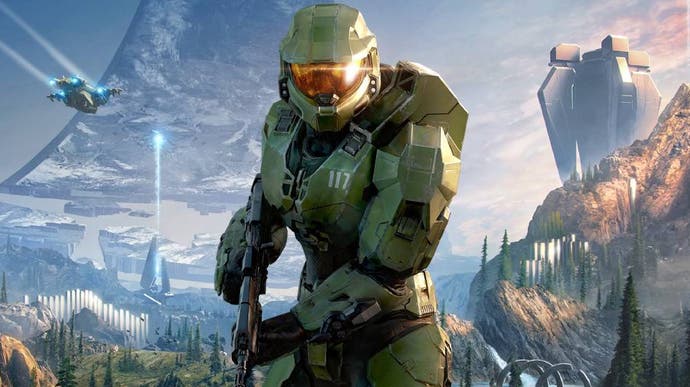 Halo Infinite Spartan Cores are collectibles which be used to upgrade abilities.
There is a total of 45 cores across the game, and the more you collect, the better you can upgrade Master Chief's shield, grapplehook and more.
This page features a list of Halo Infinite Spartan Core locations, going through each area of the map as they are unlocked in the campaign, as well as our recommendations for the best abilities to unlock first.
If you're looking for more Halo Infinite collectibles, we have pages on Mjolnir Armor Lockers and Skull locations.
If you want to make the hunt for collectibles easier, then be sure to collect enough Valor to unlock the Wasp, so you can then fly around the map.
On this page:
How to use Spartan Cores in Halo Infinite
Once you collect a Spartan Core, you'll gain one point that can be spent upgrading your equipment and unlocking new abilities. To spend your accumulated cores, go to the Upgrades menu, right next to the map.
Here you will see different branches for the equipment you have. Select what upgrade you want and spend the indicated Spartan Cores units to obtain it. The effects you gain will be always on and you can't recover the cores you already spent.