Halo 3: ODST Master Chief Collection release date spotted
UPDATE: Users report access problems, Destiny Easter egg removed.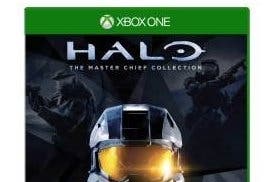 UPDATE 30/5/15 2.30pm Microsoft has now begun issuing free Halo 3: ODST download codes to early adopters of The Master Chief Collection, as a make-nice offer for that game's shonky launch.
However, those who have received codes have reported experiencing trouble installing the ODST expansion. Numerous users on Reddit and NeoGAF report downloads getting stuck at 99 per cent and the game requiring you to re-download the latest large patch.
But some folk have managed to get ODST working - as evidenced by the reports from those who went to go check if Bungie's subtle Destiny Easter egg was still present. Alas, 343 Industries has taken it out. See before and after shots below.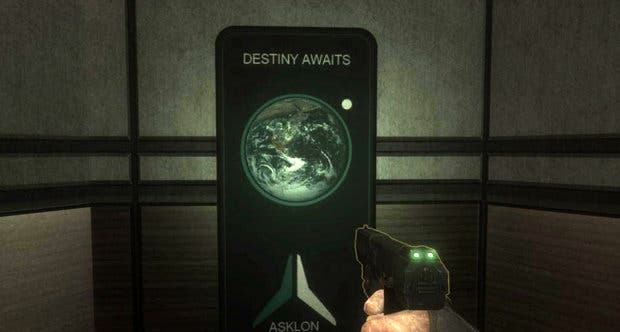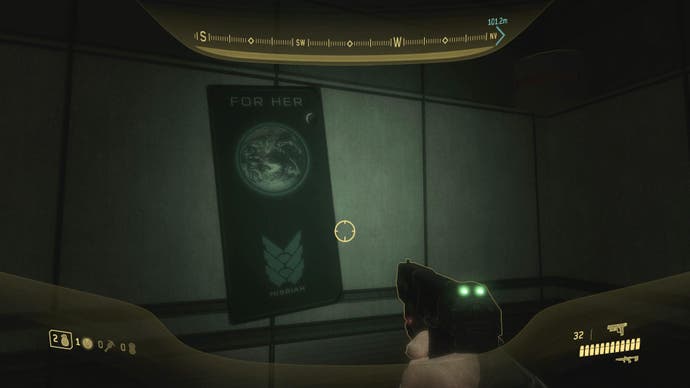 ORIGINAL STORY 27/5/15 1.00pm Halo 3: ODST's campaign will be added to Halo: The Master Chief Collection this Friday, 29th May - according to a leaked Xbox Games Store listing.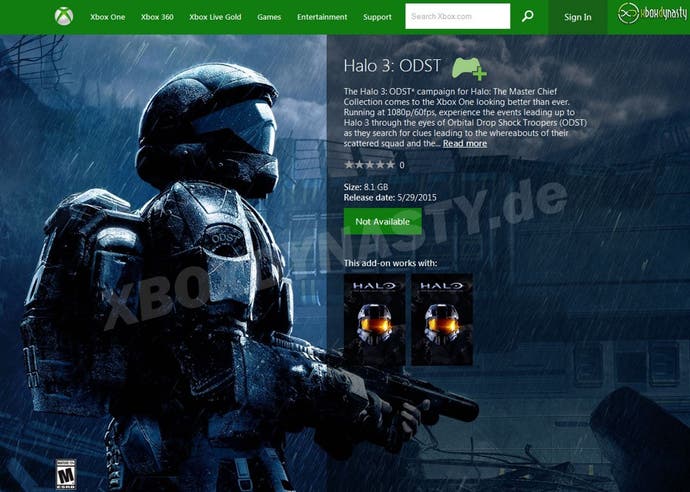 The now-pulled product page(first picked up by Xbox Dynasty) also listed an 8.1GB download size for the add-on.
Halo 3 ODST's campaign will come free to those who bought The Master Chief Collection before 19th December last year - during its first few broken weeks.
But there's no word yet on how much the content will cost if you have to buy it separately.
As expected, the add-on will run at 1080p and 60 frames per second.
Microsoft declined to say any more when contacted by Eurogamer, but we expect an official confirmation sometime in the next day or so.