Guitar Hero Live has redesigned controller with six black and white notes
First-person, developed by DJ Hero studio FreeStyleGames.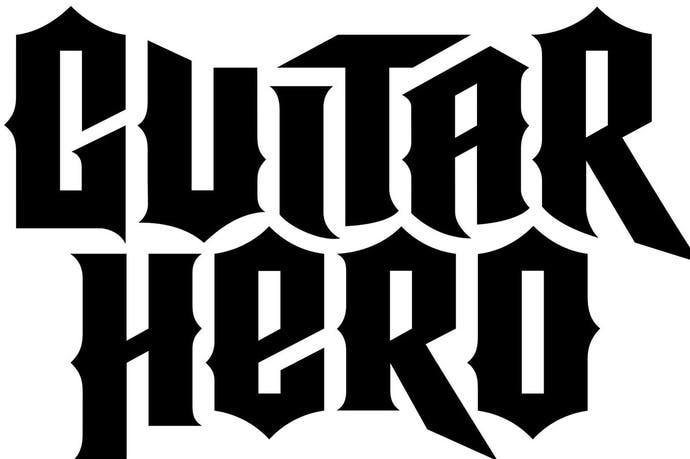 Guitar Hero Live will launch later this year with a new controller peripheral, a Yahoo France report has revealed.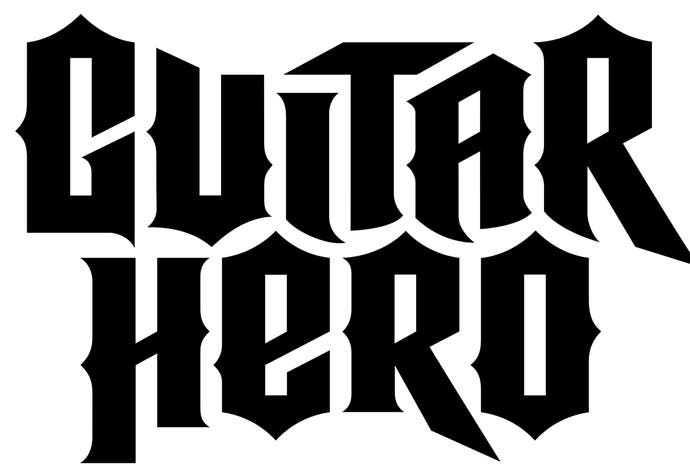 The report, originally published on the website of French newspaper Le Monde and now pulled offline, details a redesigned guitar controller with six black and white notes divided into two rows of three.
Another change from previous titles in the series will be a shift to first-person - letting players personify the role of a guitarist in a concert for the first time.
Activision's rhythm genre reboot is being developed by FreeStyleGames, the UK studio behind DJ Hero.
Rival franchise Rock Band is also set to return this year, although Harmonix's Rock Band 4 will offer full compatibility with previous instruments and song DLC.
Following the leak, expect to hear more on Guitar Hero Live later today.