GTA 5 title update addresses missing vehicles
Could garages finally be safe again?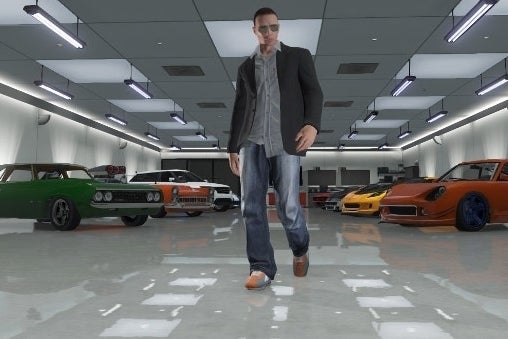 Today's title update for Grand Theft Auto 5 not only adds Grand Theft Auto Online, it fixes a host of well known issues.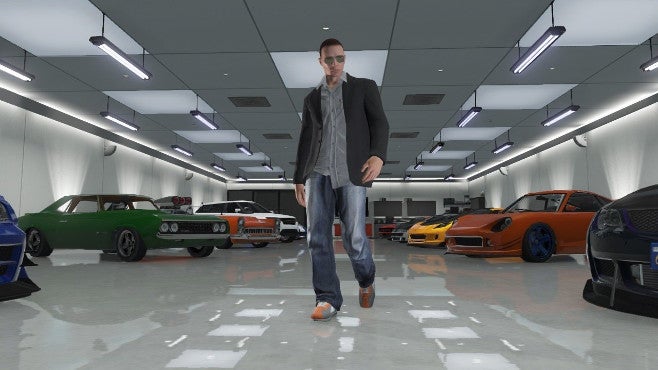 Over a week ago developer Rockstar warned people not to park their cars in garages as they'd sometimes wind up mysteriously vanishing. It appears Rockstar has solved this as today's update fixes "issues with saved vehicles going missing, or losing their upgrades."
We're still trying to gain confirmation from Rockstar that the garages are safe to use again, but it sure sounds like they are.
The full list of fixes in the title update, as detailed by Rockstar, is as follows:
Fix for interface issues when using Internet on the cell phone after completing the game, or during a mission replay.
Fix for the Vanilla Unicorn occasionally becoming locked.
Fix for issues where the character's money could drop below zero and become stuck there.
Fix for the Epsilon Program missions not progressing properly after delivering some cars.
Fix for issue where the Atomic Blimp sometimes does not appear as a phone contact for Collector's Edition owners.
Fix for issues with saved vehicles going missing, or losing their upgrades.
Fixes for several map escape and collision issues along with other various bug fixes.
On the downside, Grand Theft Auto Online has launched with its own set of problems. As expected, its servers getting hammered, and Rockstar is currently keeping track of known bug reports on its support page.