GTA Online is getting multi-vehicle racing and dogfighting soon
Boats! Cars! Planes! All in the same race.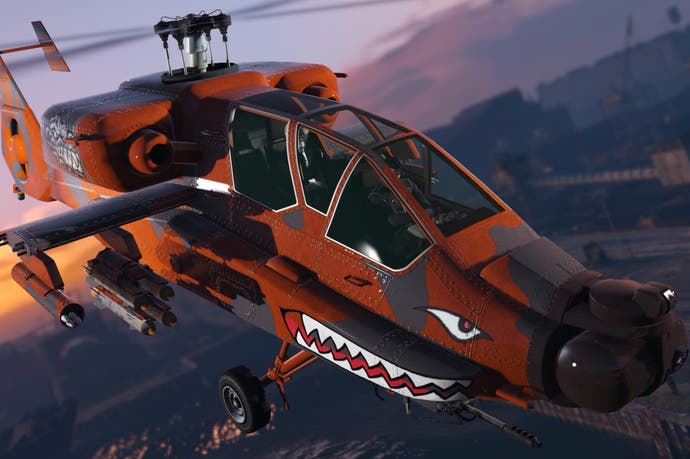 Rockstar has revealed a number of new updates coming to GTA Online this autumn and beyond, including dogfighting (the aeroplane kind) and "Transform Races".
The latter is Rockstar's fancy term for, essentially, multi-vehicle races. Transform Races will bring mix-and-match style track set-ups that can seamlessly transition between land, air, and sea. Races can apparently feature any combination cars, boats, planes, and basically any of GTA Online's available vehicle types, and Skydiving will even get a look-in too.
"Jump instantly from the curves of a gritty, downtown street race straight into a speeding jet high above Los Santos, then dive face first down Raton Canyon on a jet ski and more", says Rockstar on its official news page.
Transform Races is due to reach GTA Online in an update later this month, and you'll be able to start building your own multi-vehicle courses once the game's Race Creator is updated with new stunt props at some point later this year.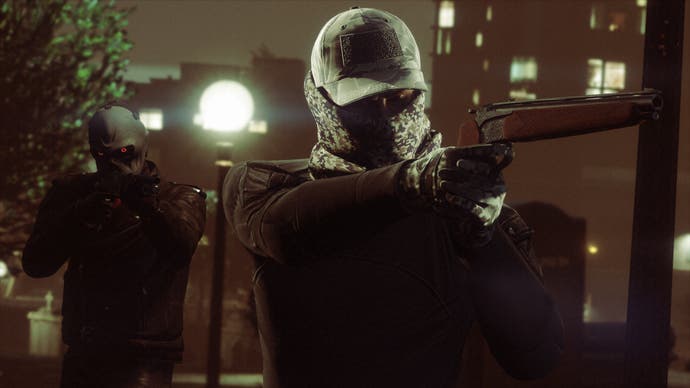 Next on the list, and currently scheduled for a slightly more vague "autumn" release, Rockstar will introduce two new Adversary Mode updates. There's Dogfighting, which looks to offer exactly the type of red hot plane-on-plane action you'd assume it would, and Condemned, described as a "free-for-all with one player on the clock as a dead man walking". To survive, says Rockstar, you'll need to pass on your death sentence to an opponent.
New vehicles on the horizon include the Hunter attack helicopter, while, back on firmer ground, the Coil Cyclone supercar and the "menacing" Vigilante are due an imminent appearance. Additionally, the remainder of the year will bring "new Weaponised Vehicles and inventory updates at Legendary Motorsport, and new properties coming on the market via Maze Bank Foreclosures", which should keep things ticking over nicely.