GTA Online Heists update is 4.2GB on Xbox One
UPDATE: Officially launched.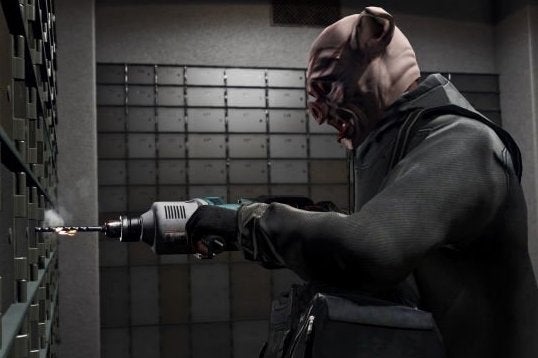 UPDATE 10/3/15 8.35am Rockstar has at last released its long-awaited Heists update for GTA Online, which appeared early for some users yesterday.
Final download sizes are being reported as 4.2GB on Xbox One or 4.75GB on PlayStation 4.
Last-gen versions are yet to roll out, but the download size was reported yesterday as being significantly smaller - 1.2GB on Xbox 360. Presumably the PS3 version will be similar.
Grand Theft Auto 5's upcoming PC version will launch with the online heists mode included when it arrives on 14th April.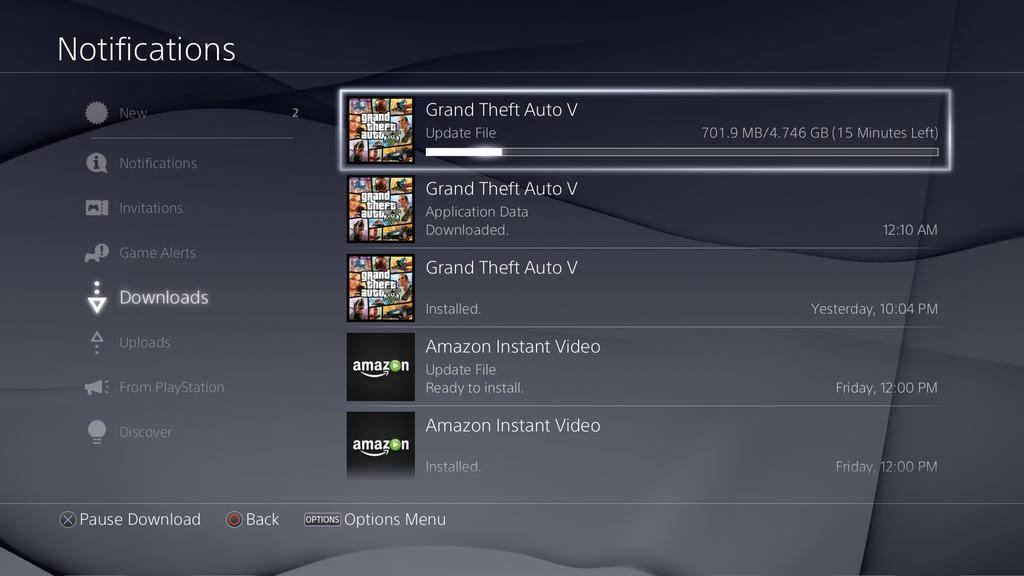 ORIGINAL STORY 9/3/15 9.15am Grand Theft Auto Online's new Heists update is a 4.8GB download on Xbox One, users report.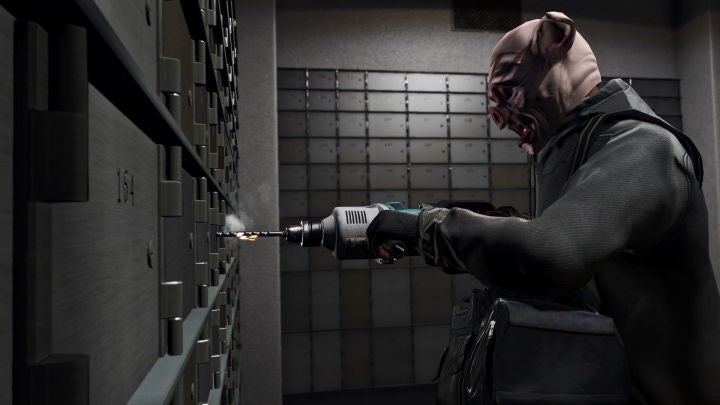 The new mode isn't due to launch officially until tomorrow, but some users have posted screenshots showing that they received the update overnight.
It seems like the update will be smaller for last-gen machines; the patch is reported to be just 1.2GB in size for Xbox 360.
Rockstar's free add-on includes five online heist missions for you to play with friends, along with an armoury of new weapons and armoured cars.
You'll also be able to dress up and look the part with a wardrobe full of boilersuits, balaclavas, costumes and masks.
Nine new achievements have been added, with a total of 250 extra Gamerscore on Xbox 360. Awards range from completing missions, beating a heist without taking damage and spending money on the update's garage of new cars (thanks, XboxAchievements).
Finally - if you really want things spoiled - users have managed to datamine audio files from the new heist missions. Listen to them below.