GTA 5 PC pre-orders include a free Rockstar game
And in-game cash to make up for the delay.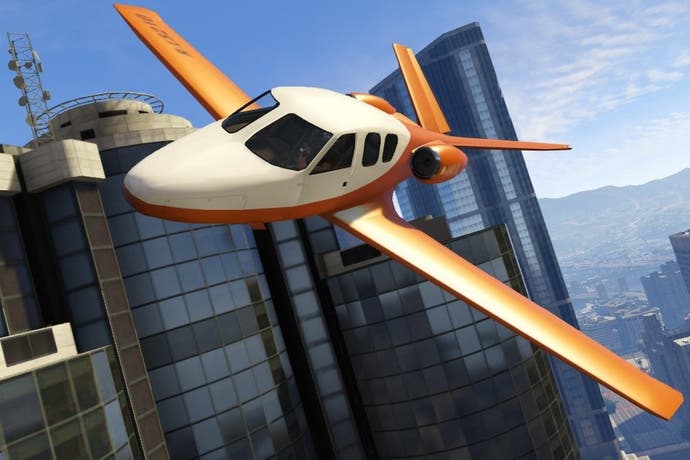 To make up for Grand Theft Auto 5's recent delay on PC, Rockstar is offering pre-order customers a few nifty perks like a free game and some bonus in-game cash.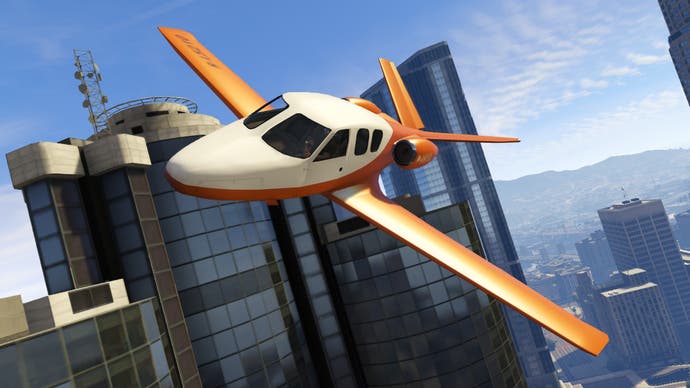 Those who pre-order at Rockstar Warehouse will receive $500K in-game cash for GTA 5's story mode, then another $500K for GTA Online.
Pre-order by 1st February, however, and you'll receive all that plus an additional $300K fun money in GTA Online and your choice of the following PC games from Rockstar's online store.
Max Payne 3
L.A. Noire: The Complete Edition
Grand Theft Auto: Episodes from Liberty City
Grand Theft Auto 4
Bully: Scholarship Edition
Grand Theft Auto San Andreas
Manhunt
Max Payne 2: The Fall of Max Payne
Grand Theft Auto: Vice City
Midnight Club 2
Grand Theft Auto 3
To get a code for your free game, you'll have to pay a non-refundable 15 per cent deposit that will be charged upon checkout. At that point, the code will be provided immediately. The rest of the buyer's card won't be charged until the game is released on 24th March.