Gravity Rush 2 pushed back to 2017
Kat's out the bag.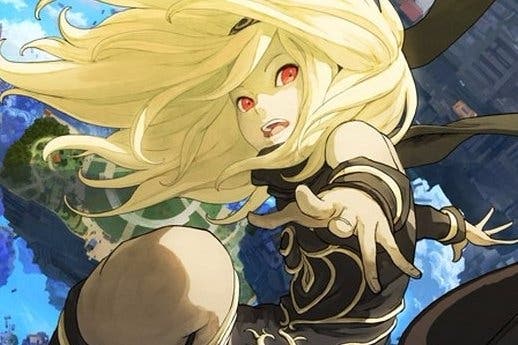 Sony has pushed back the release of Gravity Rush 2 from this December to early next year, with the game's director Keiichiro Toyama citing the landscape for new games at the tail end of this year for the delay.
"Gravity Rush 2 is the conclusion of Kat's journey, so we want players to have enough time to dive deep into her story," Toyama said in an official update on the PlayStation blog. "In addition, as a lot of work went into online features that allow for asynchronous player interaction, we want as many people as possible playing the title at the same time. Thus, after careful deliberation, we have decided to change the release date.
The new release date will be January 20th 2017, and to soften the blow the previously announced premium DLC will be made available for free. "I would like to apologise to all those players anxiously awaiting Gravity Rush 2," continued Toyama. "After four years of development making a title we are very proud of, we want to release it at the very best time."
Gravity Rush 2 isn't the first Sony game to be delayed this year. In fact, pretty much all of them have been - Horizon: Zero Dawn was pushed back to next March, Gran Turismo Sport to an indefinite date in 2017 and The Last Guardian just about hung on to its 2016 release when it was pushed back to December.