Gravity Rush 2 drops in December
Check out the brand new trailer.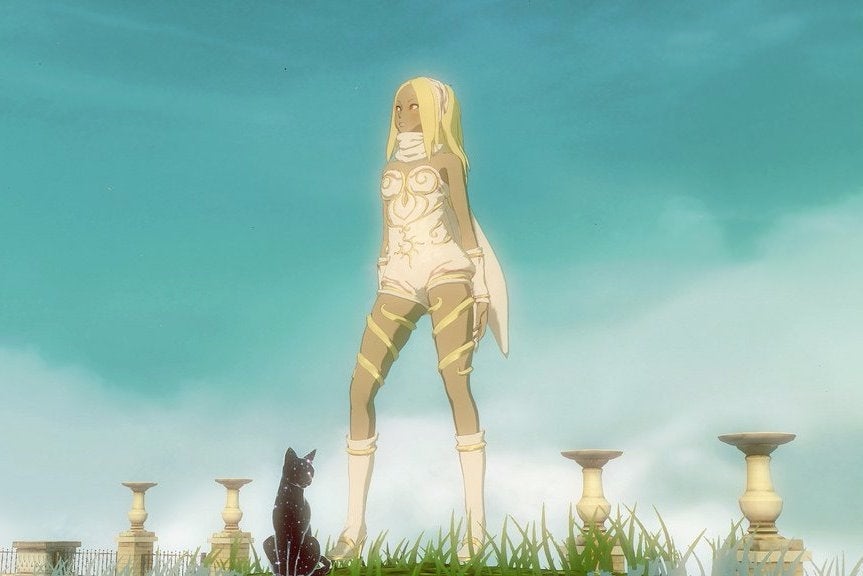 Gravity Rush 2 launches on PlayStation 4 in the UK on 2nd December 2016, Sony has announced.
The Sony Japan Studio-developed action game comes out elsewhere in Europe a few days earlier, on 30th November.
Sony announced a couple of pre-order bonuses: an alternate white costume DLC for Kat as well as a Director's Choice soundtrack.
Meanwhile, there is a new anime called Gravity Rush: The Animation ~ Overture ~, which bridges the gap between the original Gravity Rush and the sequel. This is produced by Studio Khara (Rebuild of Evangelion) and comes out before Gravity Rush 2.
New trailer is below.