Grasshopper Manufacture's sequel to The Silver Case is getting an English remake
Free DLC coming to The Silver Case's PC version.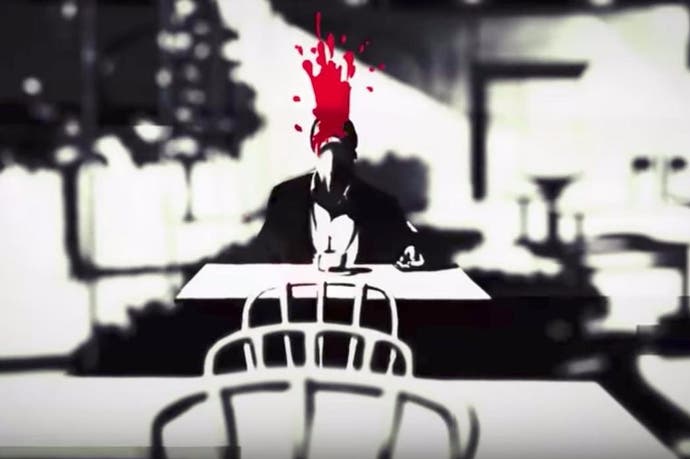 Last October Grasshopper Manufacture released an English language remake of its very first game, a 1999 visual novel called The Silver Case. Now that game's previously Japan-exclusive mobile sequel, The Silver Case: Ward 25, is getting an English remake as well.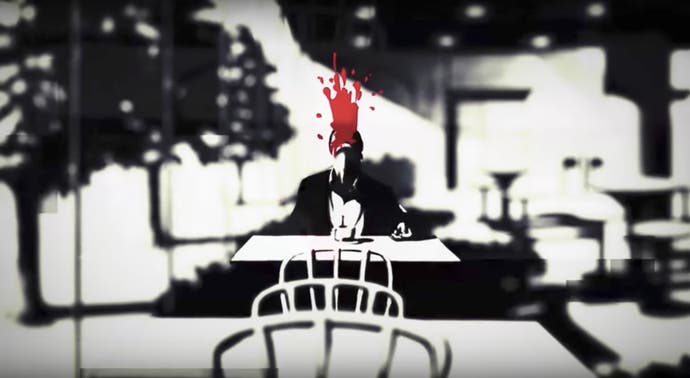 Renamed The 25th Ward: The Silver Case, this will continue the story of the first Silver Case, a sci-fi mystery about a spec ops soldier and a journalist on the trail of a serial killer.
To prep for this impending sequel, Grasshopper is adding two new free chapters to the PC version of The Silver Case on 30th May. Entitled White Out and Yami, one new chapter will be in the game's Transmitter act, while the other will flesh out the Placebo scenario.
Grasshopper Manufacture noted that these new sections will "link the story to its upcoming sequel."
If you bought The Silver Case on PS4, you already have these bonus sections.
Eurogamer contributor Gareth Damian Martin praised The Silver Case as an archeological find, firmly placing us in the anxious minds of the scrappy Grasshopper Manufacture as it was finding its footing following a series of disturbing child murders that plagued the country.
According to Martin, The Silver Case "allows us an almost unprecedented look at both the wider concerns and the personal lives of a small set of people in a previous decade."