Suda 51's The Silver Case remake gets a release date
To commemorate the Japanese game's 17th anniversary.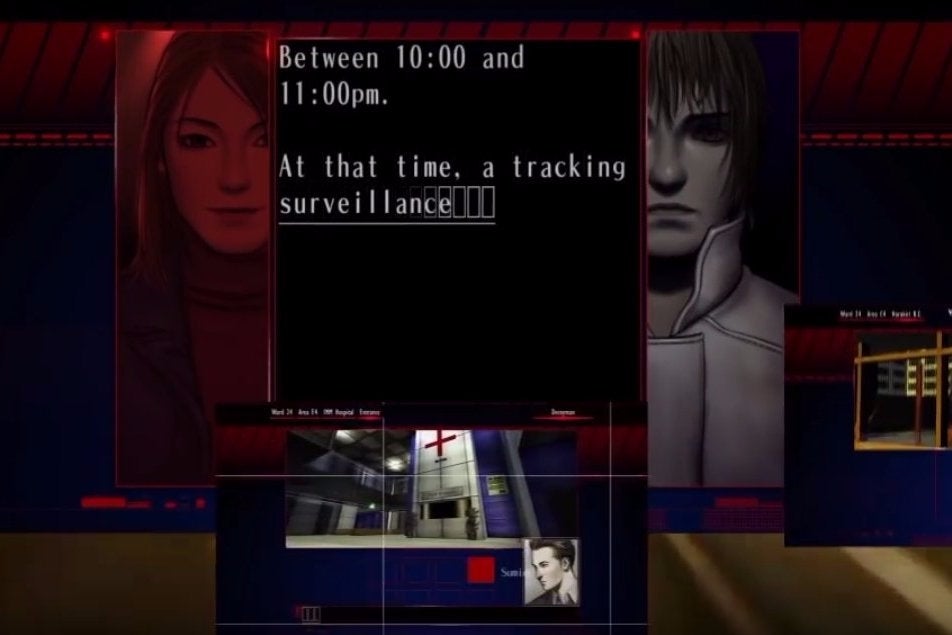 Killer7 and No More Heroes director Suda Goichi (or Suda 51 as he's commonly known) will be releasing the remake / western debut of his first title at Grasshopper Manufacture, The Silver Case, on 7th October.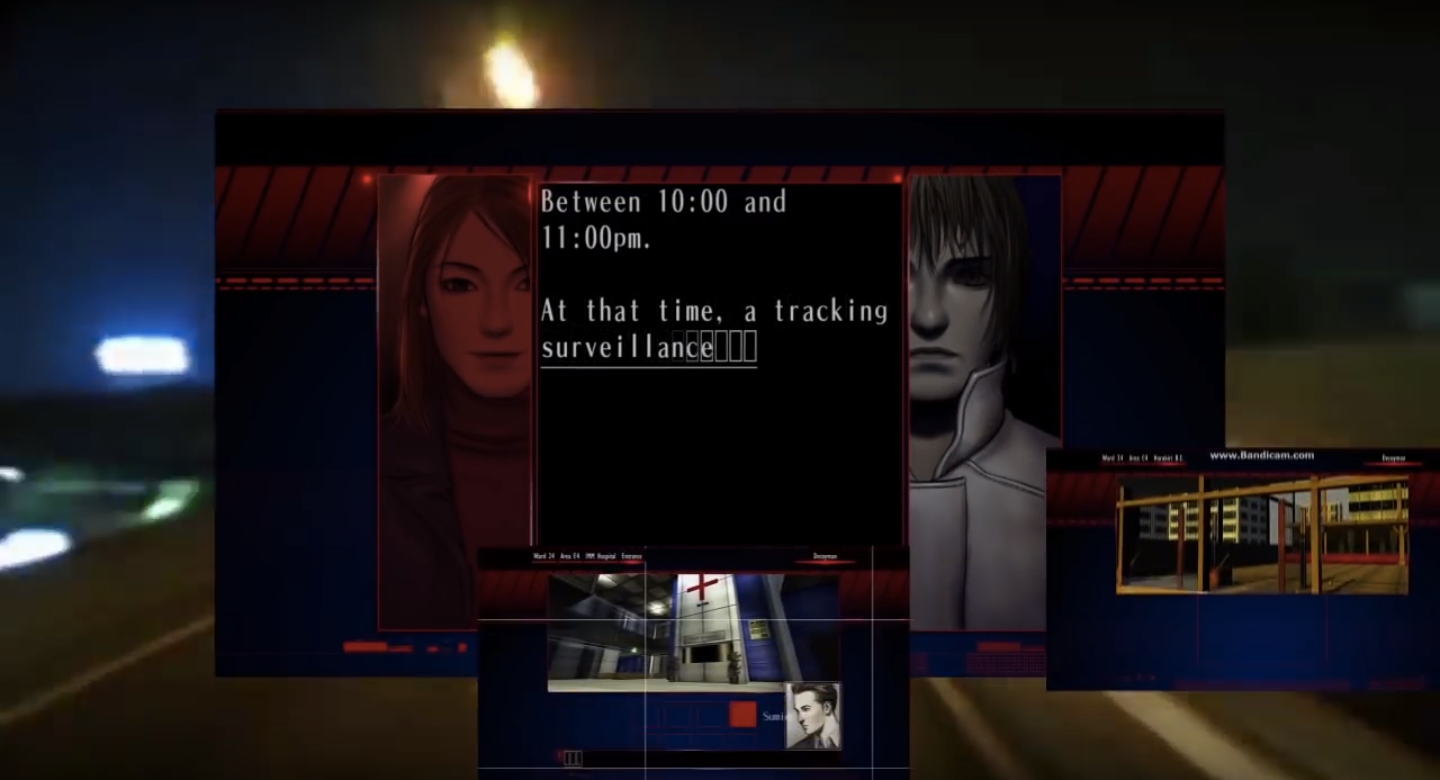 Suda made the announcement at a Tokyo event attended by Eurogamer.
The Silver Case will be available for $19.99 (or your local equivalent) on PC via Playism, Steam, GOG, and the Humble Store.
There will also be a Deluxe Edition available at $30, offering a bonus soundtrack by Silent Hill composer Akira Yamaoka.
A retail release is coming via Limited Run Games. This will contain the game, soundtrack, art book and a prequel digital comic penned by Suda himself.
The Silver Case's 7th October release is significant as it marks the game's 17th anniversary.
The Silver Case isn't like other Grasshopper games in the sense that it's more of a visual novel with light puzzle elements rather than the sort of action-heavy fare the developer pumped out in more recent years. It tells the tale of a detective and journalist hot on the trail of a serial killer in a futuristic Japan.
A demo was released last month, offering a glimpse of roughly 20 minutes of the game.