Grasshopper Manufacture announces PS4 title Lily Bergamo
Teaser trailer shows the titular character.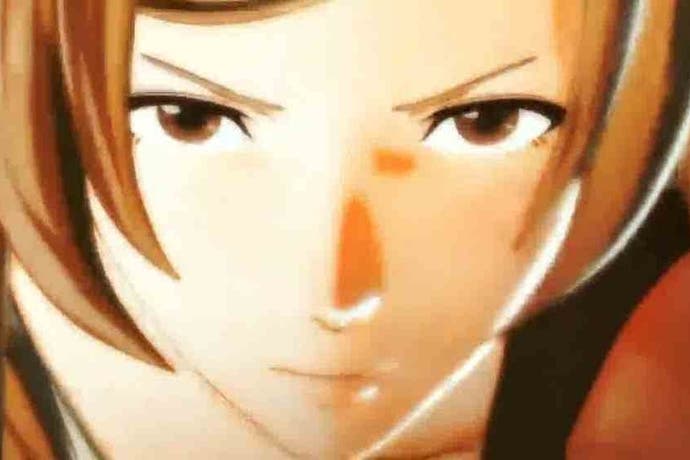 Killer 7 and No More Heroes developer Grasshopper Manufacture has revealed its latest title as Lily Bergamo, an anime-inspired game for the PS4.
Announced at today's Sony press conference in Japan, not much is known about the game, but it seems to star a scantily clad samurai girl fighting some sort of oni demon in what appears to be a modern day setting.
Lily Bergamo represents Grasshopper's first collaboration with GungHo Online Entertainment, the publisher of Ragnarok and Dokuro who acquired the boutique studio in January. More information about Lily Bergamo will be revealed at Tokyo Game Show later this month, but in the meantime, check out its teaser trailer below.