Gran Turismo Sport gets a new (and final) release date
Perhaps.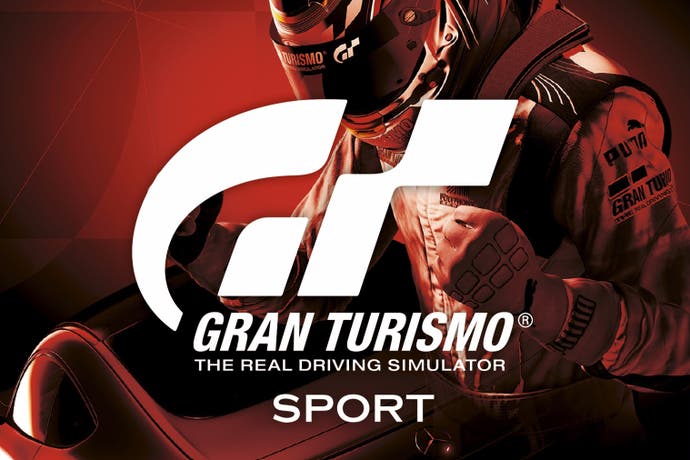 Gran Turismo Sport has a new release date, and this one's for keeps. Maybe.
Originally planned for release last November, the series has since stuck to its traditional penchant for delays, being pushed back to this year. And now we have a day - October 18th - when we can play developer Polyphony Digital's PS4 debut.
Gran Turismo Sport debuted last May, and didn't look too impressive upon its reveal. Great strides have been made since, with a closed beta showing how much progress has been made, and the fresh emphasis placed on online racing could well help give the series a refresh. Will it be enough to see off competition from Project Cars 2 and Forza Motorsport 7, both of which are also releasing later this year? Only time will tell.