Gran Turismo 6 launch sales were just a fifth of GT5's
Mario 3D World still being outsold by Knack. PlayStation 3 racer Gran Turismo 6 has debuted with around five times fewer sales than its predecessor GT5.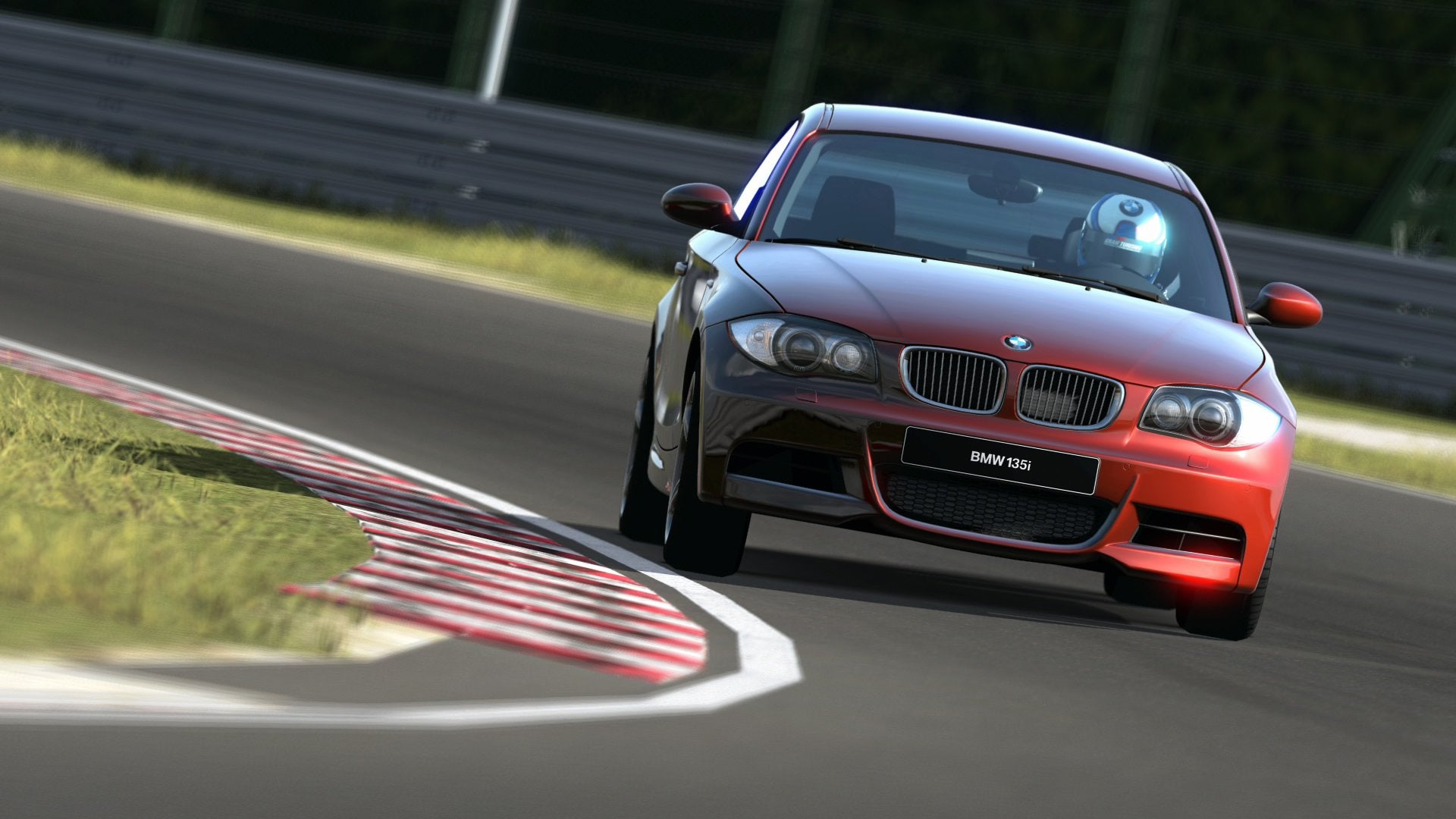 GT6 arrived in the UK all-formats chart in eighth place this week, and was the only major new release.
Call of Duty: Ghosts was again top, followed by FIFA 14 in second, Battlefield 4 in third and Assassin's Creed 4: Black Flag in fourth.
It would be easy to suggest that next-gen excitement for the PS4 has put a dampner on GT6 sales. But all major franchises are currently down in sales on previous entries - even after next-gen sales have been accounted for. It should be noted that Chart-Track does not count digital sales from the likes of PlayStation Network and Xbox Live.
Last-gen success Grand Theft Auto 5 charted above GT6 in fifth place, ahead of Lego Marvel Superheroes and Just Dance 2014.
Super Mario 3D World is still being outsold by Knack.