Grab yourself a bargain on some top PS4 games in the PSN Critics' Choice sale
New low prices on Death Stranding, Red Dead 2, Control and more.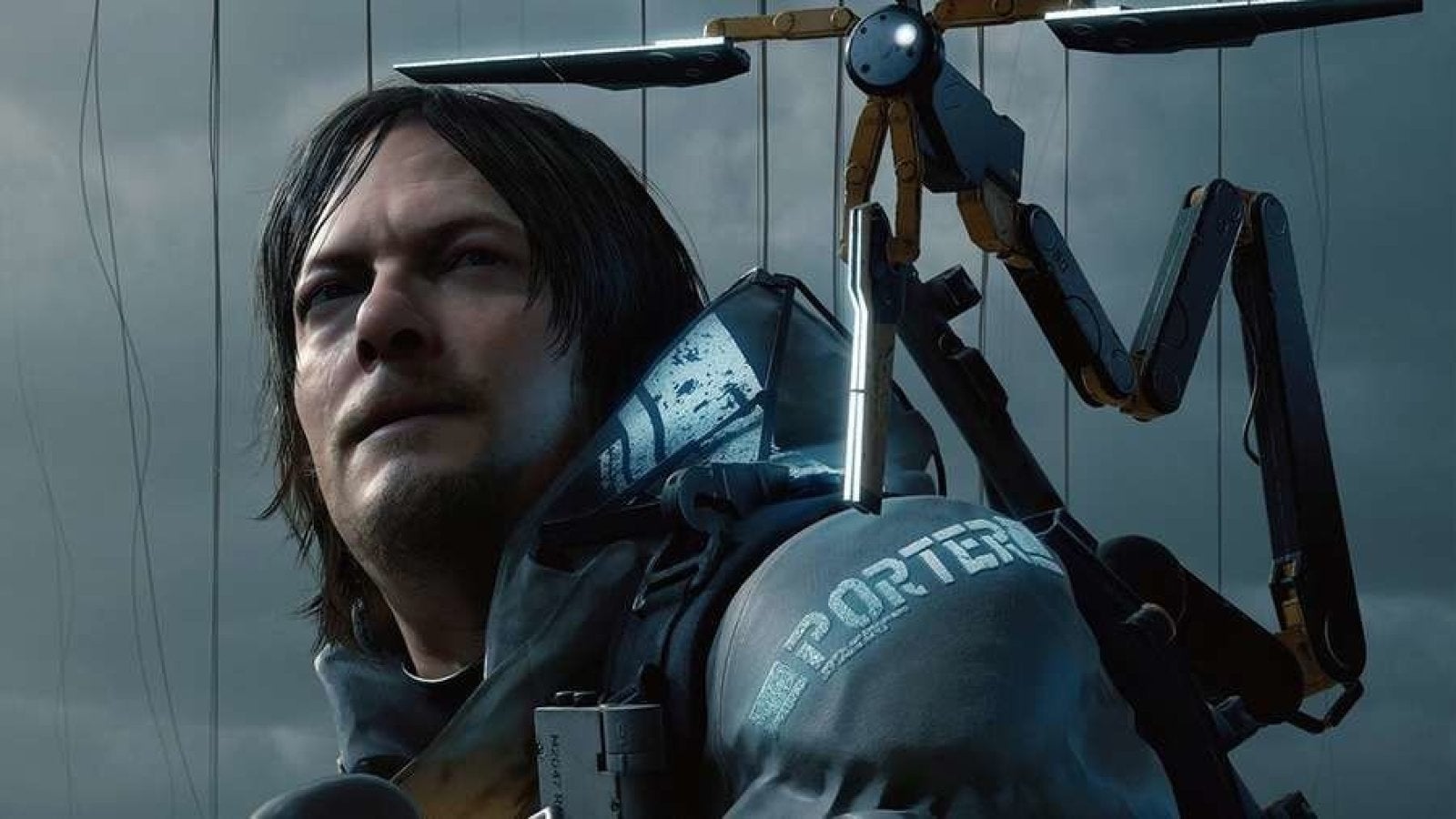 A new Critics' Choice sale is now underway on the EU PSN Store featuring some of the lowest prices so far on a range of top-rated PS4 games.
The set of games on offer is easily one of the strongest I've seen in a PSN sale for some time, so if there's that one critically acclaimed game you've been waiting for an offer on you'll most likely find it here. It's a short list, but lots of recent releases are included too.
Let's start with Death Stranding for £34.99. Kojima's latest convoluted delivery sim was so divisive that it might be stretching the definition of Critics' Choice a little but, hey, some folks out there seriously fell in love with the oddity. I'd like to go back to it some more myself but it's hard to find the enthusiasm.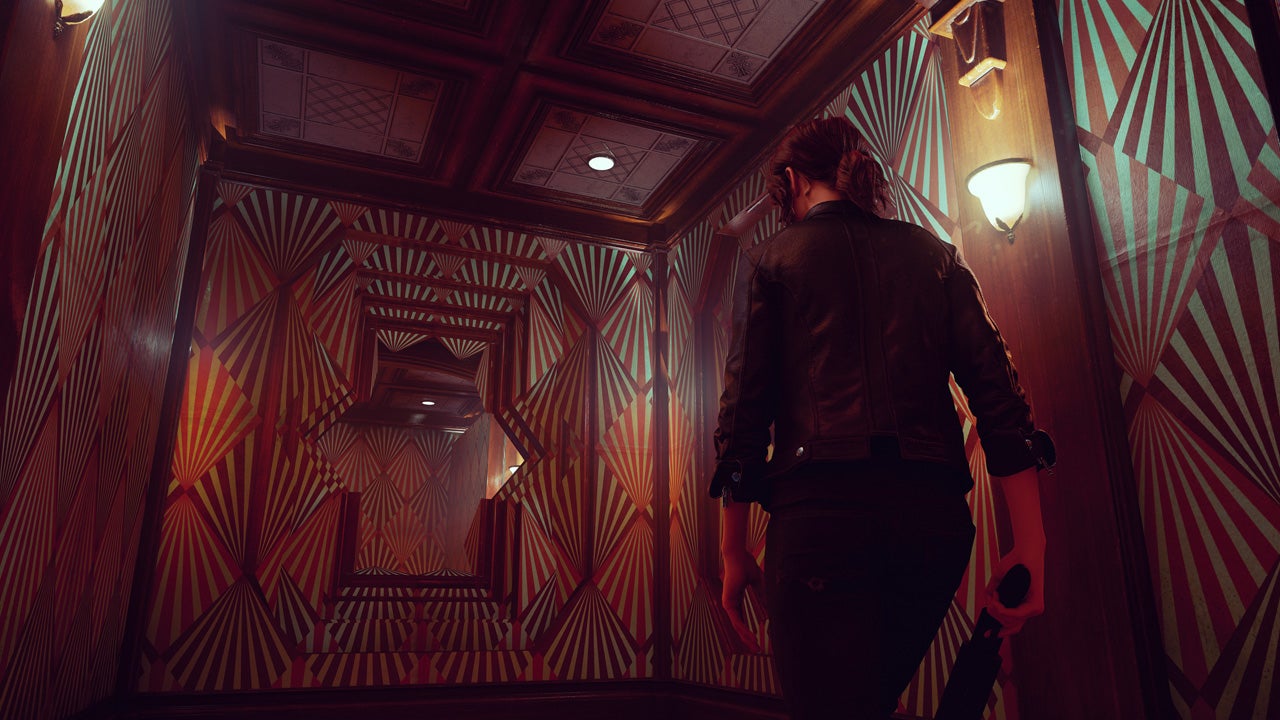 One game I can easily recommend, though, is Control for £29.99. Remedy's paranormal shooter absorbed me like no other game last year and this is a great price if you've been unsure about picking it up yet. Looking around you could also save a few quid off the physical version on PS4 or Xbox One at Argos where it's £27.99.
If you've already found every secret squirrelled away in The Oldest House and are eager for more, you can get yourself ready for the two upcoming DLC packs with the Control Season Pass for £11.99. It's a great price, but putting this on sale for 40 per cent off before the first DLC even releases is a bit of a harsh move.
Many other excellent games are up for grabs too. I've listed some more below or you can have a browse through the full Critics' Choice sale to see everything that's there for yourself!
Red Dead Redemption 2 for £24.99
Borderlands 3 for £24.99
Marvel's Spider-Man for £15.99
The Witcher 3: Wild Hunt for £7.39
Grand Theft Auto 5 for £12.99
Rainbow Six Siege Deluxe Edition for £7.39
Resident Evil 2 Deluxe Edition for £19.99
God of War Digital Deluxe Edition for £15.99
Hitman 2 for £17.99
Think you'll get anything?
If you're hopping on the PSN Store today don't forget you can download your PS Plus February games from today, too. This month the freebies are Bioshock: The Collection, The Sims 4 and Firewall Zero Hour.
For even more gaming offers you can always point your browser of Jelly Deals. We've got a look at the best PS4 external hard drives, where you can get Final Fantasy 7 Remake for the best price and a roundup of all the Amazon Devices currently on sale.