BioShock Collection and Sims 4 headline PlayStation Plus' February games
Also, PSVR shooter Firewall.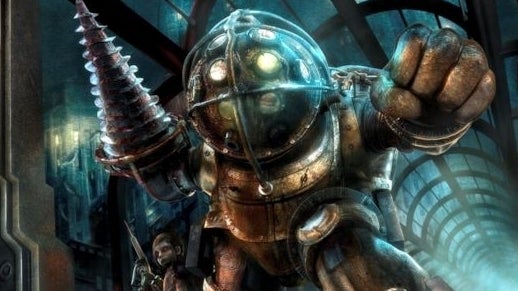 BioShock: The Collection, The Sims 4 and Firewall Zero Hour are your PlayStation Plus games for February 2020.
Technically, that's five games - as BioShock: The Collection includes BioShock 1, 2, and Infinite (not to mention superlative expansion Minerva's Den) all in one package.
The Sims 4, meanwhile, is well timed with the game's millennial-friendly Tiny Living Stuff Pack, due for consoles on 4th February.
And then there's Firewall Zero Hour, a tactical shooter for PlayStation VR which our own Ian Higton praised upon release. "Firewall Zero Hour is easily one of, if not the finest shooter available for PSVR," he wrote in Eurogamer's Firewall Zero Hour review.