PSN Mega Discounts sale cuts the price of Witcher 3, Rage 2 and more
Meanwhile, Bioshock: The Collection is the deal of the week.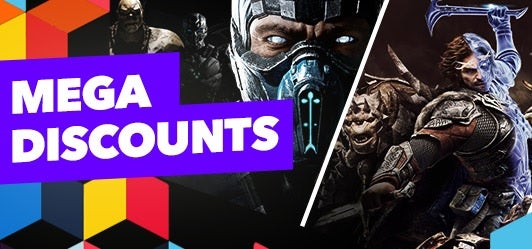 A new Mega Discounts promotion has got underway today on the EU PlayStation Store, offering some substantial savings on many top PS4 games.
You can get up to 65 per cent off titles included in the sale, so while there are pages and pages for you to flick through, I've picked out some of the highlights here.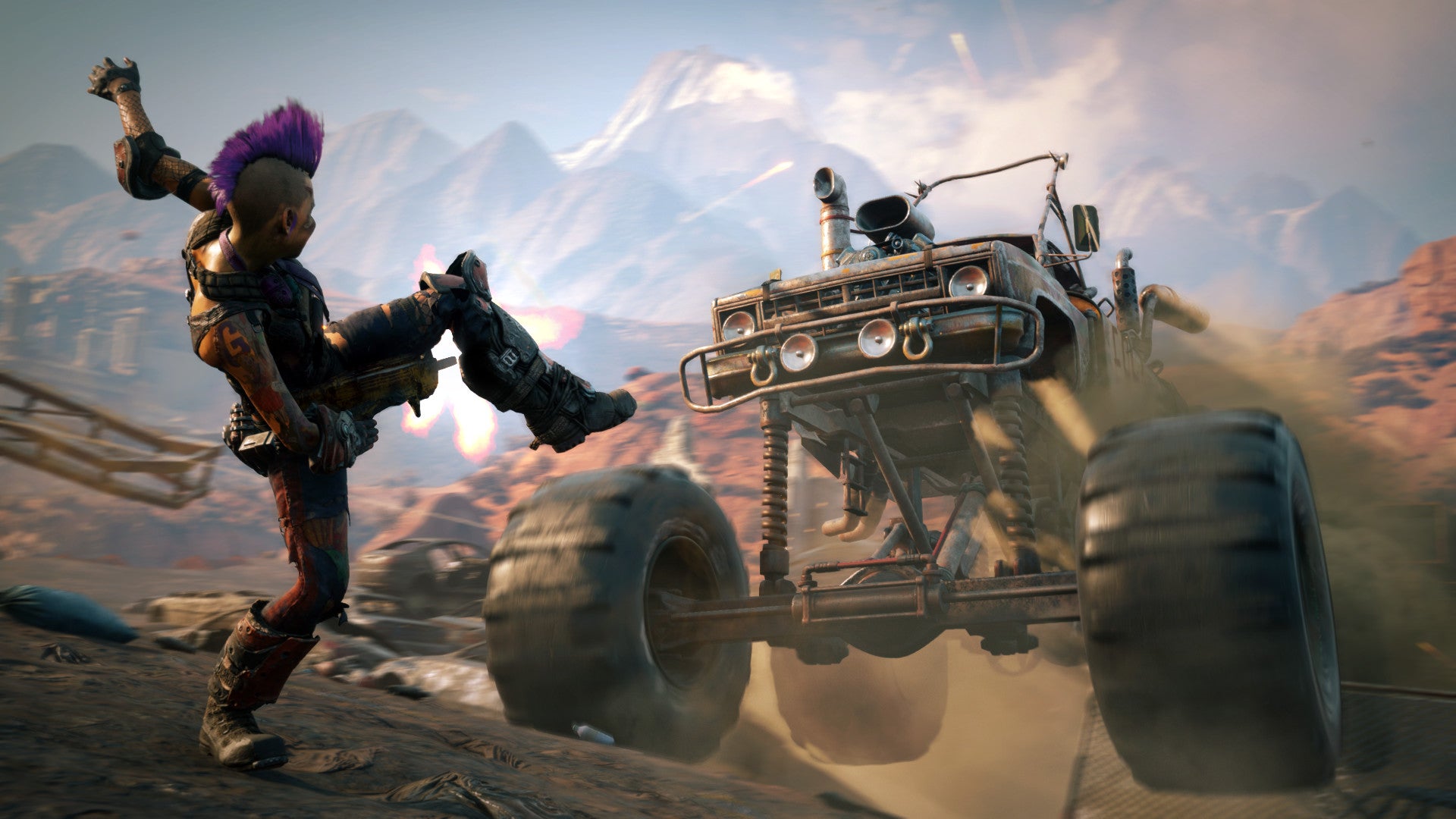 First up, Rage 2 is only £31.99. The id and Avalanche shooter has only been out for a little over a month, but Bethesda always seems quite happy to drop the price of their games soon after launch. This could be quite tempting if you want to mindlessly cruise around blowing up stuff.
With its arrival on the Switch imminent, you can get The Witcher 3: Wild Hunt for £7.49 on PS4. That's just the base version of the game, though there's more in there to keep you gripped for many hours to come.
If you do want more of Geralt and his monster-slaying shenanigans, The Witcher 3 Expansion Pass is down to £7.99 too. That includes the Hearts of Stone and Blood and Wine expansions, plus all of the other 16 free add-ons released for the RPG.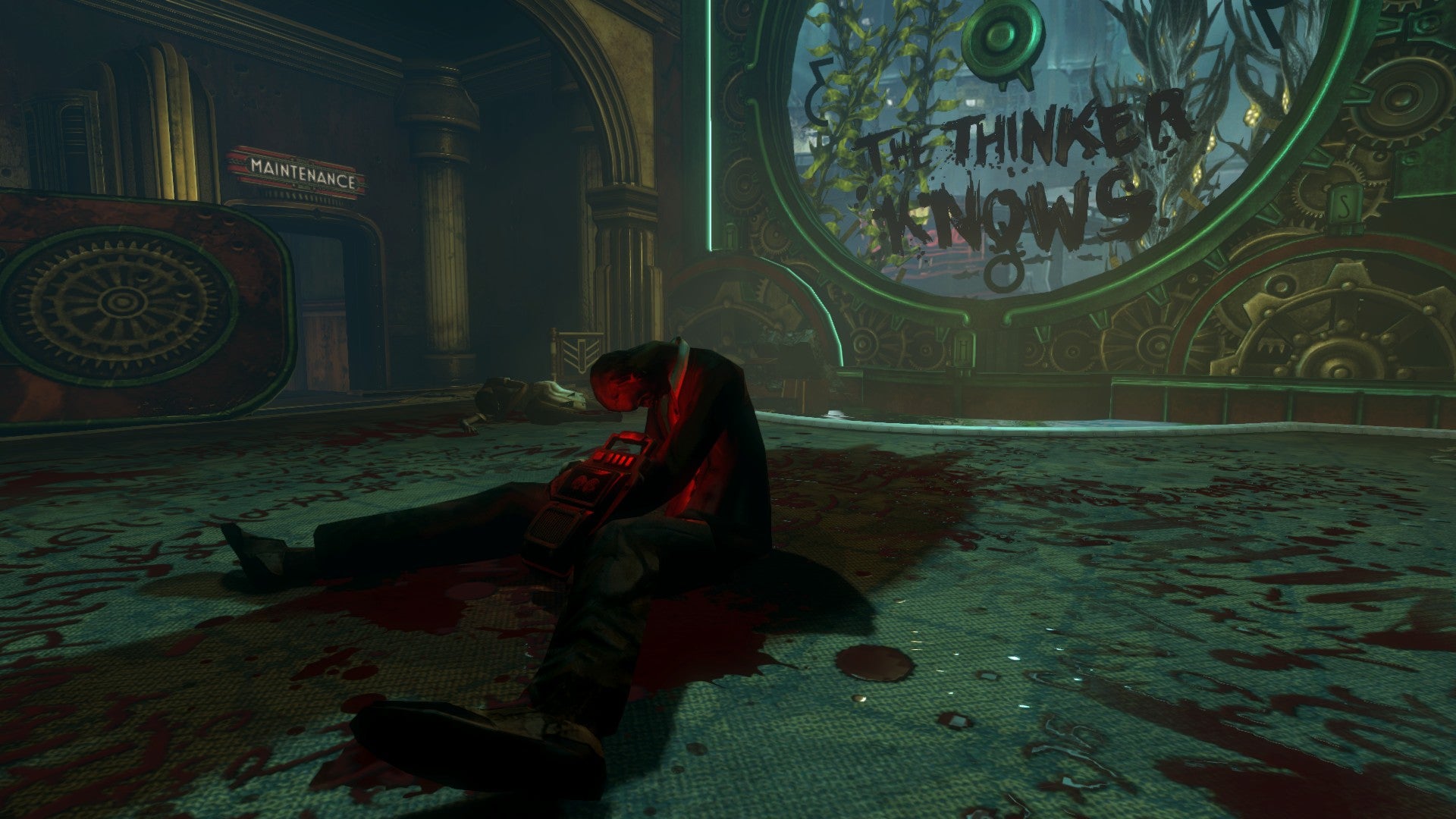 Also worth pointing out (even if it isn't technically in the Mega Discounts' promo) is Bioshock: The Collection for £7.39. This not only bundles the three main games from the series but also all DLC, including the highly-praised Minerva's Den and Burial at Sea episodes.
You can browse everything on offer on the 'Mega Discounts' PSN page. However, here are some other top picks:
Need some extra space for all of those new games? Then do take a look at our list of all the best PS4 external hard drives on Jelly Deals!