GOG.com adds movies section with documentaries aimed at gamers
Tries to convince Hollywood to sell TV shows and movies DRM-free.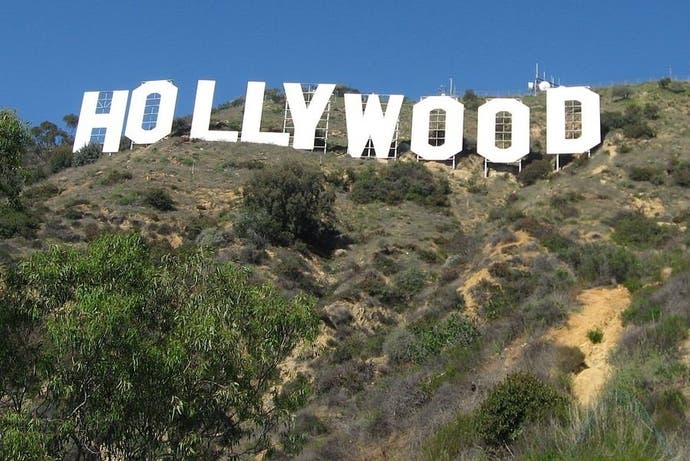 Digital distributor GOG.com is trying to convince Hollywood to let it sell TV shows and movies DRM-free.
GOG.com, which is part of CD Projekt, the company behind The Witcher games, has already had talks with Hollywood executives about the idea, although there is much work to be done.
"Our initial idea was to start with the big guys, but the process is not easy." said GOG.com's North America boss Guillaume Rambourg.
"In our first round of talks, the response was largely, 'We love your ideas, but we do not want to be the first ones. We will gladly follow, but until somebody else does it first, we do not want to take the risk.' Most studio officials agreed that DRM is pointless, but were quick to add that the lawyers would not allow them to get rid of it."
To get the ball rolling, GOG.com has launched a movies section with documentaries aimed at gamers.
It hosts world premiers of Gamer Age, The King of Arcades and Pixel Poetry, and has Indie Game: The Movie, among other films.
The movies are available for download or through streaming from £3.69 each. Art of Playing and TPB AFK: The Pirate Bay Away From Keyboard will be free, however. Documentaries will be added each week.
As part of the launch GOG.com has a new movies tab, which arrives alongside an upgrade to the client. The online store has new payment methods, and supports local currencies: Euros, Pounds Sterling, Australian Dollars and Russian Rubles. You can decide whether to pay with your local currency or stick with US Dollars.
GOG.com isn't the only video game platform looking to expand its offering. Valve is rumoured to be planning to add music, movies and TV to SteamOS when the company launches the operating system proper alongside Steam Machines.
Valve has already dabbled in film production. It made Free to Play: The Movie, a feature-length documentary that follows three professional gamers as they compete for a $1m prize in the first Dota 2 International Tournament.