Ghost Recon: Wildlands biggest launch of the year so far
While Horizon, Zelda continue to sell strongly.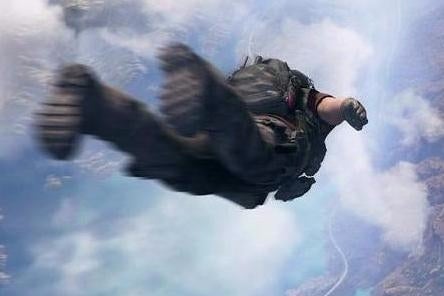 Ubisoft open-world shooter Ghost Recon: Wildlands is the biggest-selling launch of the year so far.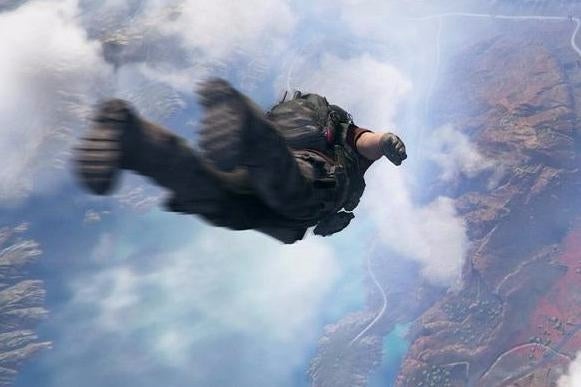 Wildlands is also the second-biggest launch for any game with the vague Tom Clancy moniker attached - which covers everything from Ghost Recon to Rainbow Six: Siege to Splinter Cell. The only Tom Clancy game launch it didn't outsell? The Division.
PlayStation 4 exclusive Horizon: Zero Dawn, 2017's previous biggest launch, continued to sell well in second place.
Lego Worlds, the toy company's take on Minecraft, stacked up well in third.
Zelda: Breath of the Wild was fourth, meanwhile - a positive sign people are still buying Switch.
The other new entry this week, Nier Automata, arrived in sixth, behind GTA 5.
Here's the full top 10:
Ghost Recon: Wildlands
Horizon
Lego Worlds
Zelda: Breath of the Wild
GTA5
Nier Automata
FIFA 17
Rocket League
1-2 Switch
COD: Infinite Warfare