Ghost Recon: Future Soldier Arctic Strike DLC revealed
Ubisoft Russian to reveal post-launch plans.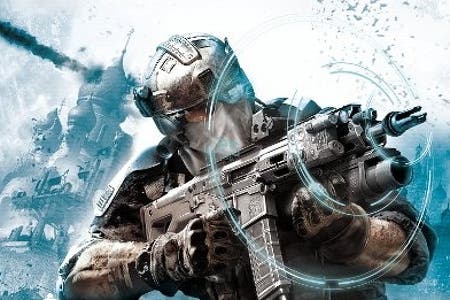 Ghost Recon: Future Soldier won't be released until 25th May in the UK, but Ubisoft has already started laying out DLC plans.
Ubisoft previously told Eurogamer that a raft of new maps and modes would be launched as post-release content. Arctic Strike will contain the first batch of these, and is due to arrive on 3rd July.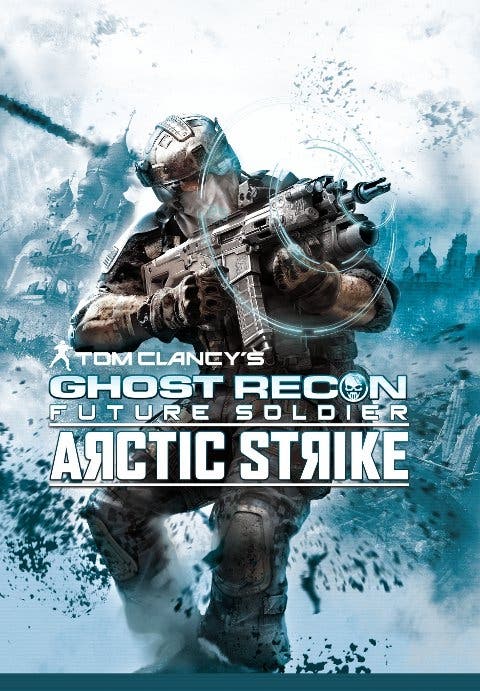 Inside Arctic Strike are a number of additional multiplayer maps, a new multiplayer mode, a new Guerilla Mode co-op map and six additional weapons.
You'll be asked to pay £7.99 or 800 Microsoft Points (£6.80) for it.
Arctic Strike moves the action northwards to snowy Moscow and the frozen Arctic, hence the name. Artwork for the DLC appears to show the Kremlin under fire [just don't put it under water -Ed].
Still unsure whether Ghost Recon: Future Soldier is your cup of tea? Read Alec Meer's impressions of the long-delayed stealth shooter in Eurogamer's Ghost Recon: Future Soldier preview from last year.