Assassin's Creed 3: Washington Edition spotted, due for release "very soon"
And Ghost Recon Anthology.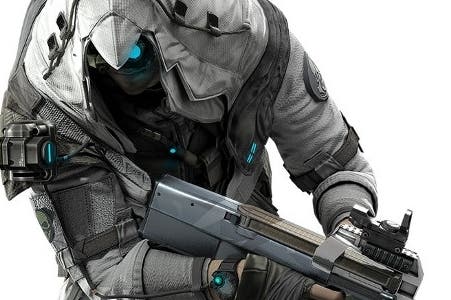 Ubisoft is planning to release the Assassin's Creed 3 Washington Edition, its annual Game of the Year version which traditionally includes all of the game's DLC.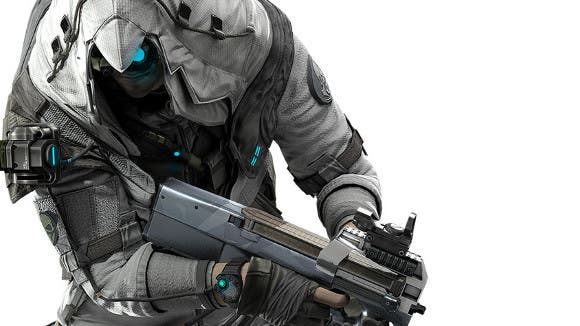 That's according to a report by Siliconera. The GOTY version will be released "very soon".
It's unlikely to launch before the end of game's Tyranny of King Washington episodic DLC campaign - the final part of which is due in late March.
Also likely to be included is other Season Pass content such as The Hidden Secrets DLC (a roundup of all pre-order bonuses) and multiplayer expansion The Battle Hardened Pack.
Also spotted was the Ghost Recon Anthology, a trilogy pack of HD Ghost Recon titles, due for release this "spring".
What titles will it include? Advanced Warfighter and its sequel were both released on Xbox 360, as was last year's Future Soldier.
Publisher Ubisoft told Eurogamer it had nothing to announce at this time.