Ghost of Tsushima passes 5m sales milestone
PS4's "fastest-selling original first-party game".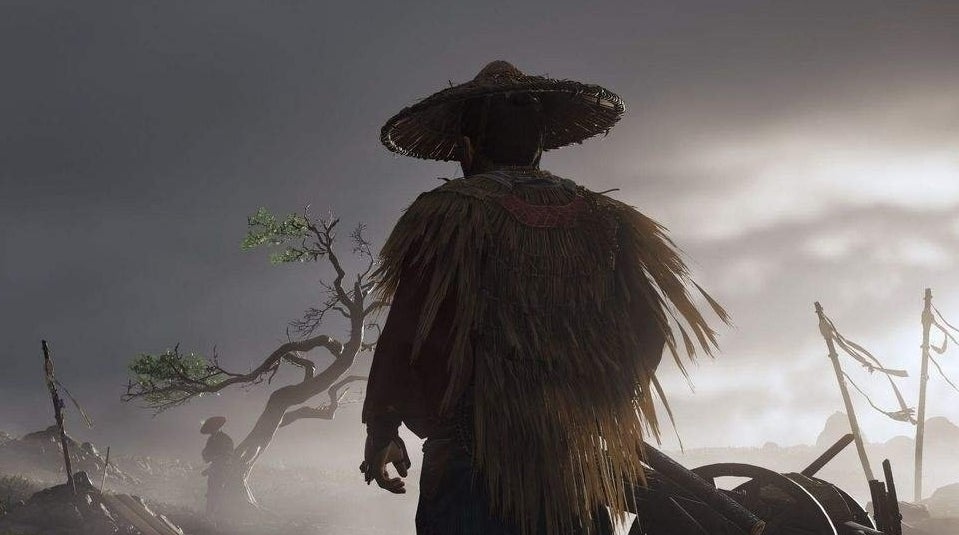 PlayStation exclusive Ghost of Tsushima has now sold more than 5m copies, Sony has announced.
Notching up that number of sales since July also makes it the "fastest-selling first-party original PS4 game", according to PlayStation Worldwide Studios boss Hermen Hulst.
What does that mean? Well, Ghost of Tsushima has hit that 5m sales milestone faster than any other Sony-made PS4 game - with the caveat this stat refers to "original PS4" games, which sounds like it rules out PS3 ports like The Last of Us Remastered.
Regardless, it's an achievement for the game as a new IP and for developer Sucker Punch generally, which previously made the Infamous series.
Ghost of Tsushima was the studio's first new game since 2014's Infamous First Light, after a period of six years. Back in July, footage leaked online of a game named Prophecy, a cancelled project which Sucker Punch worked on in the interim.
October brought a new cooperative multiplayer mode to Ghost of Tsushima, with new two-player stories and four-player survival missions, among other things.