Get yourself into a lather with the Super Mario Bros. range at Lush
Bath Bob-omb.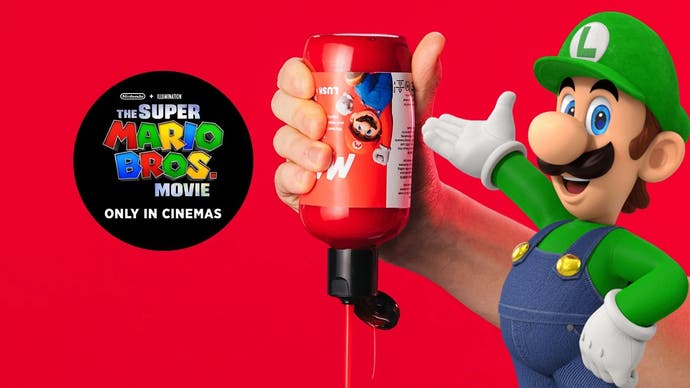 There have been many advertising beats for the upcoming Super Mario Bros. Movie. We have seen trailers of Mario getting launched unceremoniously through a pipe and out into the Mushroom Kingdom. We have seen an eclectic take on Rainbow Road. We have even had a plumbing commercial full of Nintendo Easter eggs.
Now, if all that chaos has made you a tad hot under the collar and in need of a refreshing wash, well you are in luck. That's right, cosmetic company Lush has partnered with the Super Mario Bros. Movie to produce some themed products.
If you head over to the Lush website, you can pick and choose from a limited-edition range of Super Mario Bros. products that will "power-up your bathing".
The range includes a Cola scented "Mario" shower gel, an Apple scented "Luigi" shower gel, a warm and spicy "Bowser" shower jelly and a "Peach" shower jelly that is described as "juicy, jiggly, wiggly".
There is also a 2-in-1 "Question Block" bath bomb (and, let's be honest, they missed a trick here not calling it a Bath Bob-omb) that as it dissolves reveals one of six soapy power ups.
"Drop your Question Block into a warm bath and unleash your very own super power. What will you reveal? Let's-a-go!" reads the description.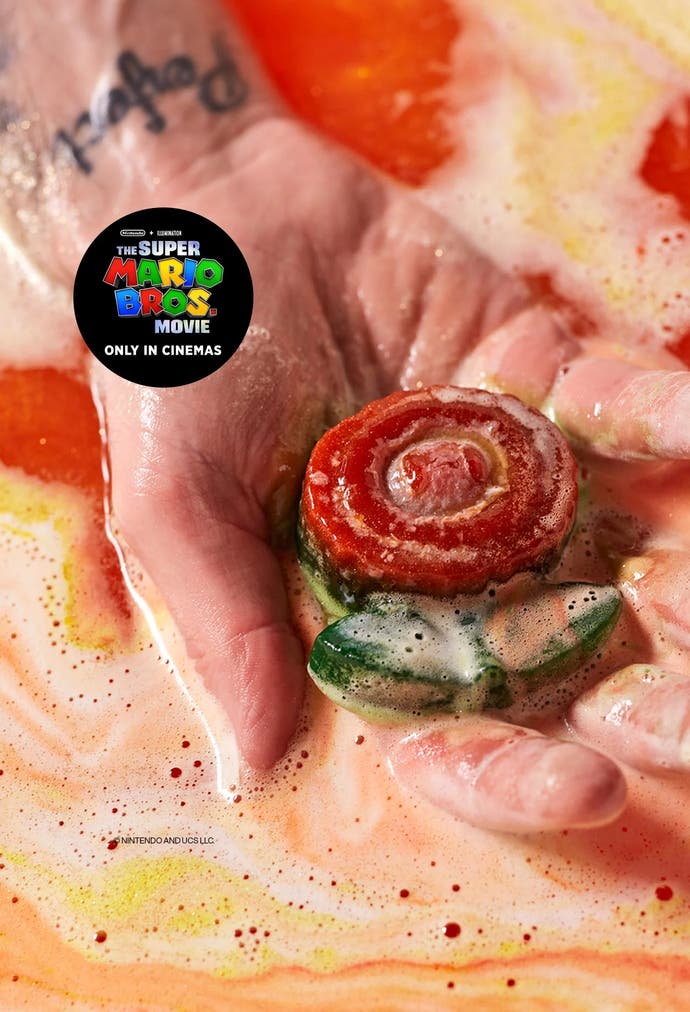 The Super Mario Bros. Movie stars Chris Pratt as Mario, Anya Taylor-Joy as Princess Peach, Keegan-Michael Key as Toad, Charlie Day as Luigi, Seth Rogen as Donkey Kong and Jack Black as Bowser.
It is set to release in cinemas next month, on 5th April in the UK.